21 Easy No-Bake Cake Recipes Perfect for a Party
This post may contain affiliate links, which means I'll receive a commission if you purchase through my link, at no extra cost to you. Please read full disclosure here.
Looking for delicious no-bake cake recipes to make for dessert or even your child's next birthday? Here are easy no-bake cake recipes to make and you don't need an oven.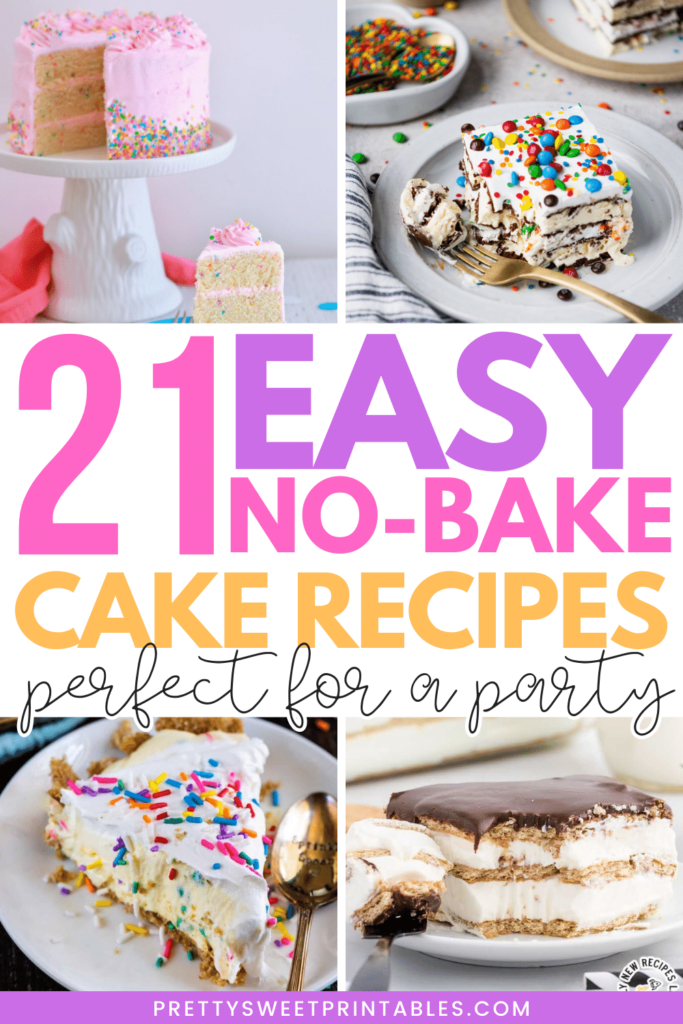 Do you ever bake and wonder why you even tried? Because no matter how many times you follow the recipe your cake is a flop, but you eat it anyway, cause why?
Cake!  
If baking isn't your thing, but you love cake, don't despair because I have a solution for you! NO. BAKE. CAKE!
Baking isn't for everyone, but that doesn't mean you can't 'semi-bake' and you don't even have to turn on the oven. With these easy no-bake dessert cakes, you're sure to have your kids wanting more! 
No oven mitts are required! Only sprinkles and happiness because what is a cake without sprinkles? Add some candles and a cute topper and you'll have the perfect no-bake birthday cake!
NO-BAKE CAKE RECIPES
If you love marshmallows, cereal, and sprinkles then you'll love this Rice Krispies no-bake cake recipe. You can use a springform pan to easily remove the Rice Krispies treats. If you have any leftovers, which I doubt, cut them into squares and store them in a sealed container for a sweet lunchbox treat.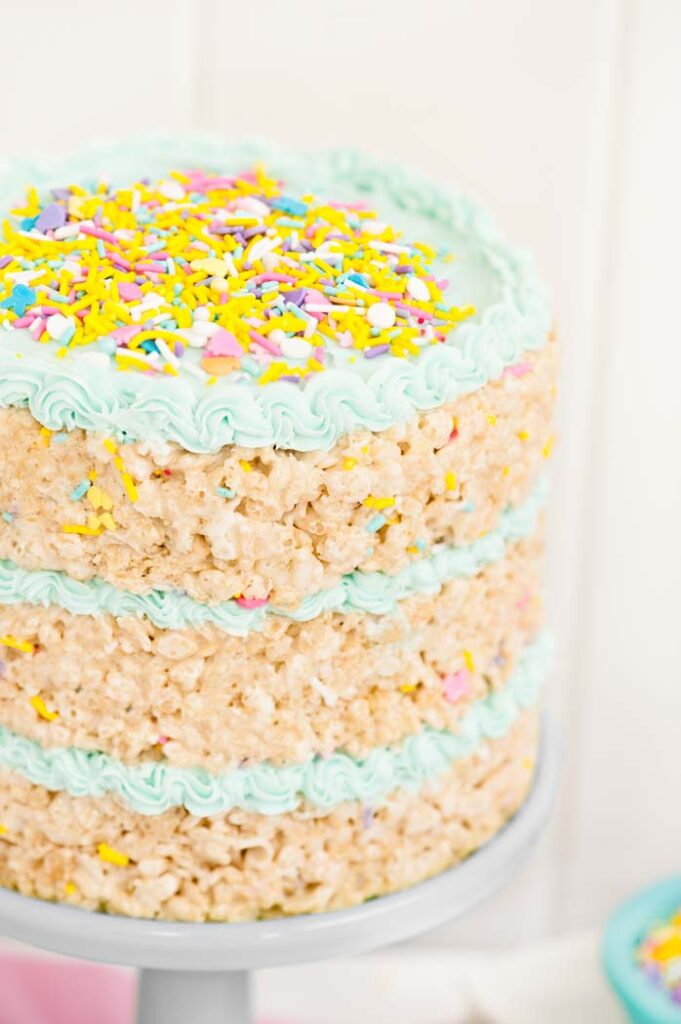 I love this creamy cheesecake with splashings of colourful Fruity Pebbles. You can use any biscuit base you like and even swap the Fruity Pebbles for Fruit Loops for another fun cheesecake idea. Display it on a pretty cake stand for even more cuteness.
Three layers of cake heaven, wrapped in a blanket of pink frosting and sprinkles. I've heard of microwave cakes and have even made a few microwave mug cakes, but three layers takes microwave cakes to the next level.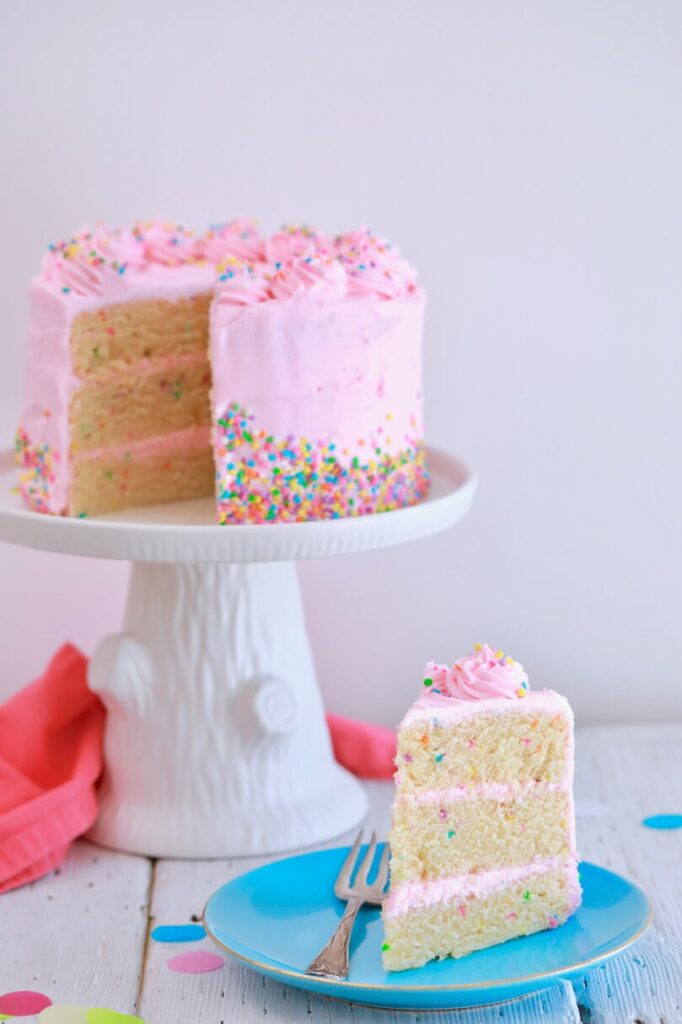 If you don't think you can 'bake' in an instant pot, think again. This rainbow Bundt cake is a perfect example of a no-bake instant pot cake and is nothing short of magical and would be amazing for a unicorn or rainbow party.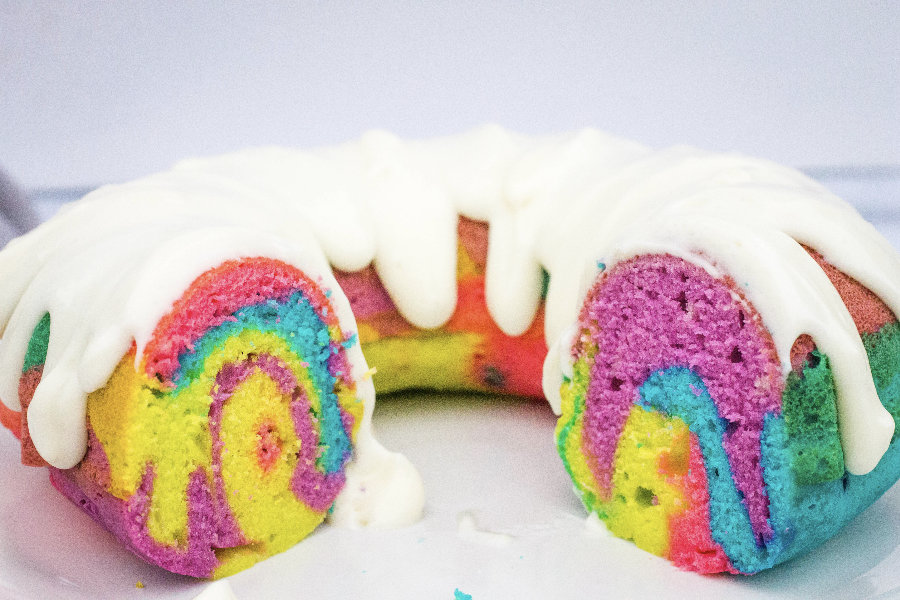 This no-bake chocolate cake will melt in your mouth. Steam in a steamer or deep saucepan – just place a plate upside down and place your cake tin on top of it. When it's ready, add some melted chocolate, powdered sugar or just have it plain. Whatever you do, try it.
Another delicious no-bake cake made in the pressure cooker and how fun are the sprinkles inside? What an exciting surprise when cutting a slice!
First, we had instant pots now we have Crock-Pots, either way, I'm loving all these fun baking ideas that don't need an oven. This lava cake looks delectable in all its melted chocolate glory.
Who says crepes are only for breakfast? This funfetti crepe cake is a beautiful rainbow of sweet fluffy goodness and would be the perfect cake for a sleepover party. The best way to make a crepe is in a crepe pan and this one is perfect.
Why have one or the other when you can have the best of both worlds? And the cookie dough is safe to eat! Ice cream cake has always been a favourite of mine but adding cookie dough makes it even better.
I thought I could stop at one ice cream cake, but when I saw this vanilla and chocolate cake with fudgy ganache and Oreos sandwiched in the middle, I knew I had to include it. And let's not forget the confetti sprinkles for that extra touch of cuteness!
Who doesn't love cookies and cream and what better way to eat it than in the form of a cake? This no-bake cake is filled with layers of sweetness and crunch. Add the candles and let's have a party!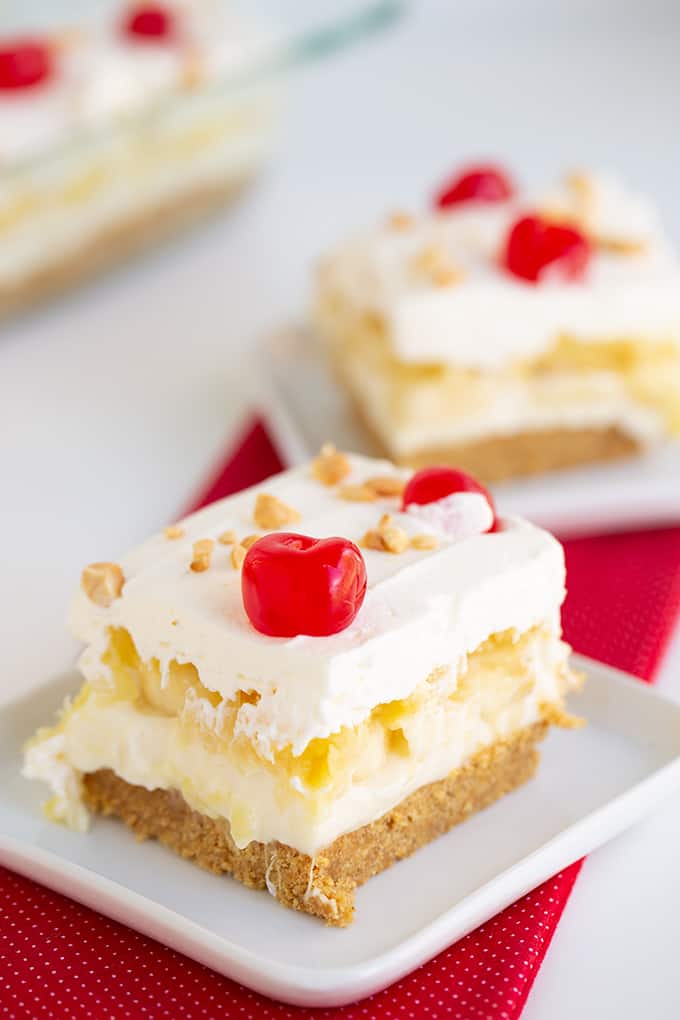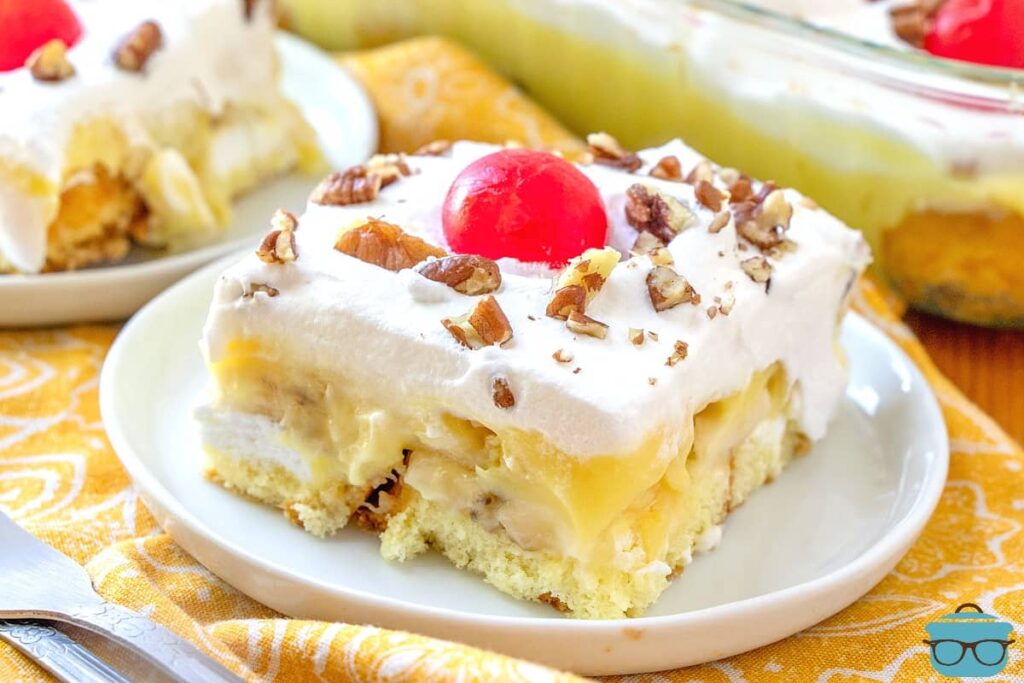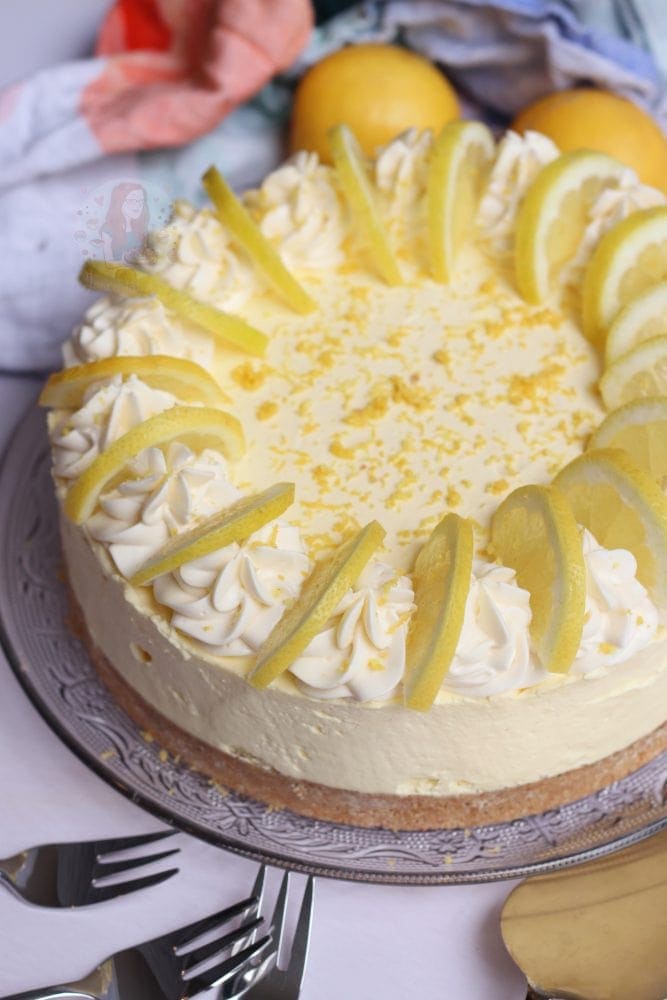 YOU MAY ALSO LIKE:
DON'T FORGET TO PIN THIS FOR LATER!