This post may contain affiliate links, which means I'll receive a commission if you purchase through my link. Please read full disclosure here.
If you're looking for the best food ideas for your next celebration, you'll want to copy these fun food bar ideas!
Don't let catering for your next party make you feel anxious. Rather create a fabulous food bar that's quick and easy to put together. From tacos to grilled cheese to pies and edible cookie dough, we have the most amazing food bar ideas.
They're sure to help you decide what food you want to serve at your next event. Whether you're hosting a birthday party, baby shower, holiday party or simple dinner, we have a food bar for you.
There's something for everyone, from sweet to savory and even some drinks bars.
Choose your favorite food ideas to put together for kids, teens and adults. A simple way to socialise and graze without the fuss!
FOOD BAR IDEAS
1. Burrito Bowl Bar
2. Pie Bar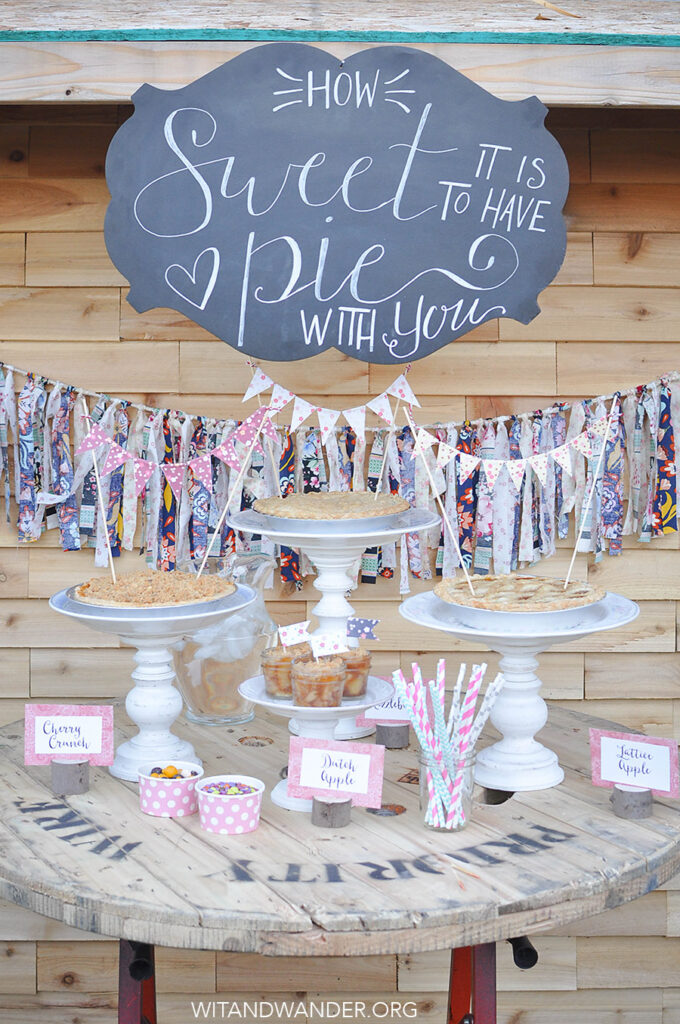 3. Soup Bar
4. Dunkaroo Bar
5. Fruit & Juice Bar
6. Bagel Bar
7. Popcorn Bar
Scattered Thoughts Of A Crafty Mom
8. Crepe Bar
9. Walking Tacos Bar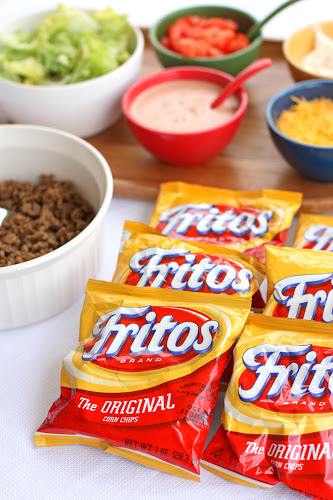 10. Banana Pop Bar
11. Milkshake & Floats Bar
12. Mini Pie Bar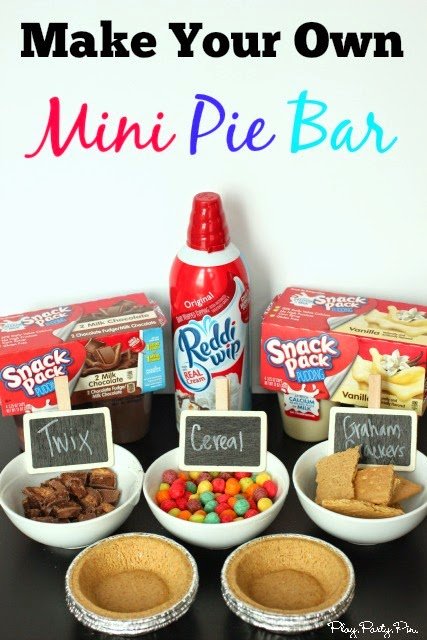 13. Potato Bar
14. Brownie Bar
15. Coffee & Hot Chocolate Bar
Here are some food bar supplies we recommend to spruce up your food bar:
16. Grilled Cheese Bar
17. Cupcake Bar
18. S'Mores Bar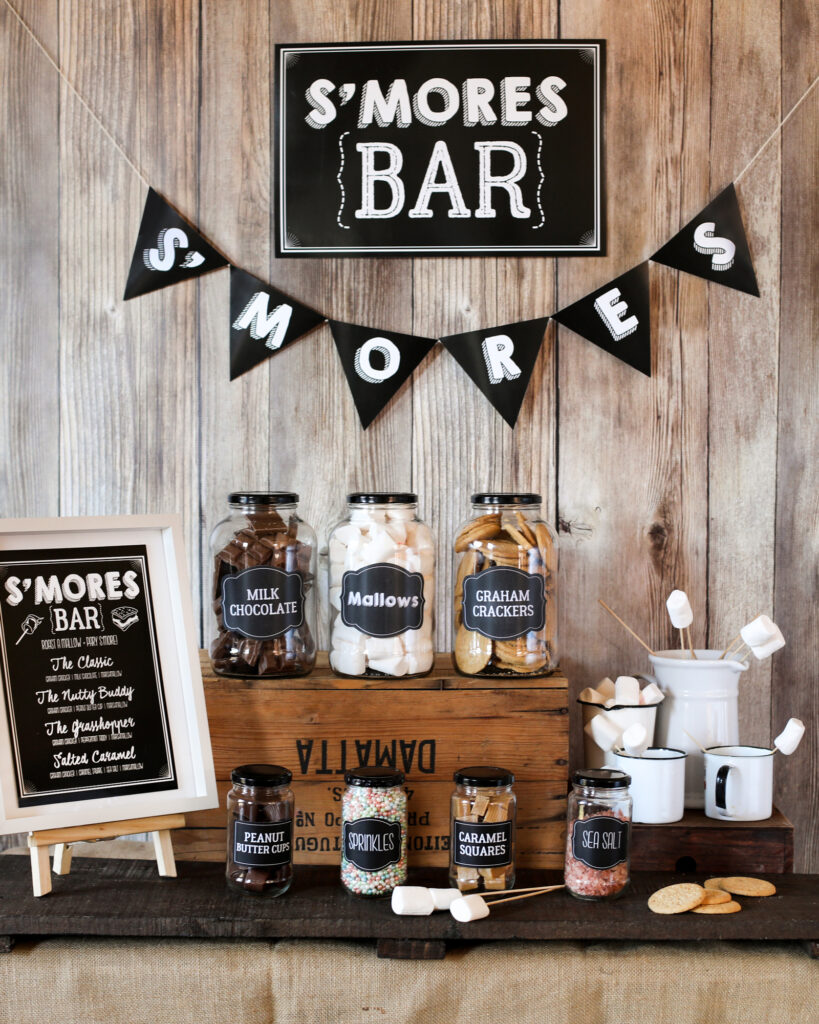 19. Pasta Bar
20. Waffle Bar
21. Crispy Chicken Bar
22. Banana Split Bar
23. Pancake Bar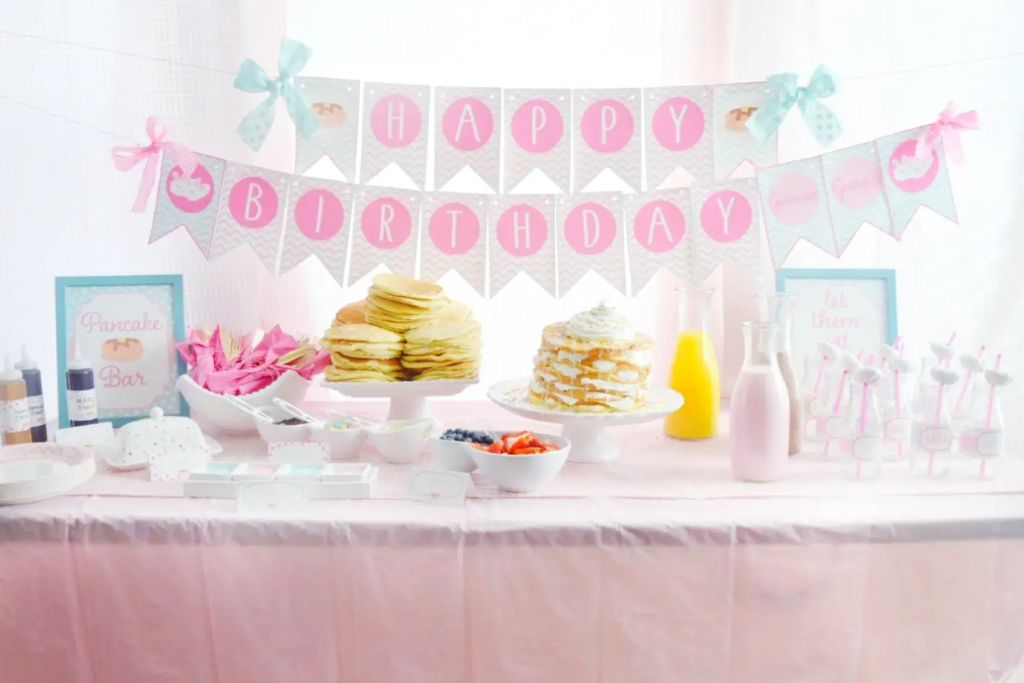 24. Sandwich Bar
25. Cotton Candy Bar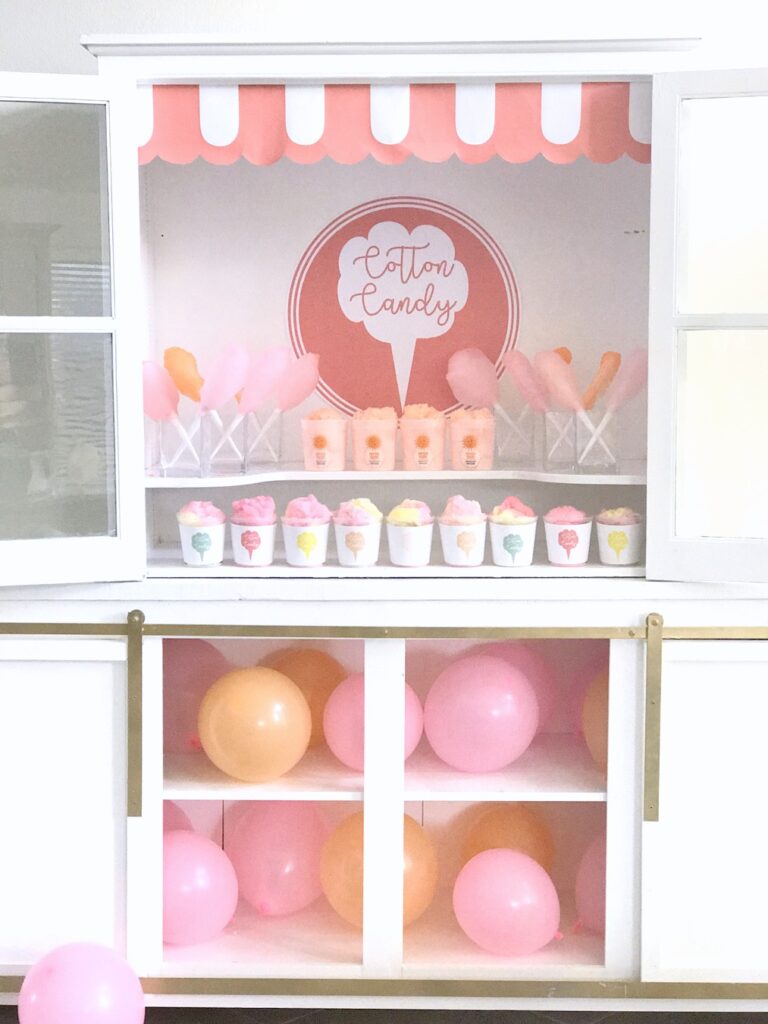 26. Walking Dessert Taco Bar
27. Soda Bar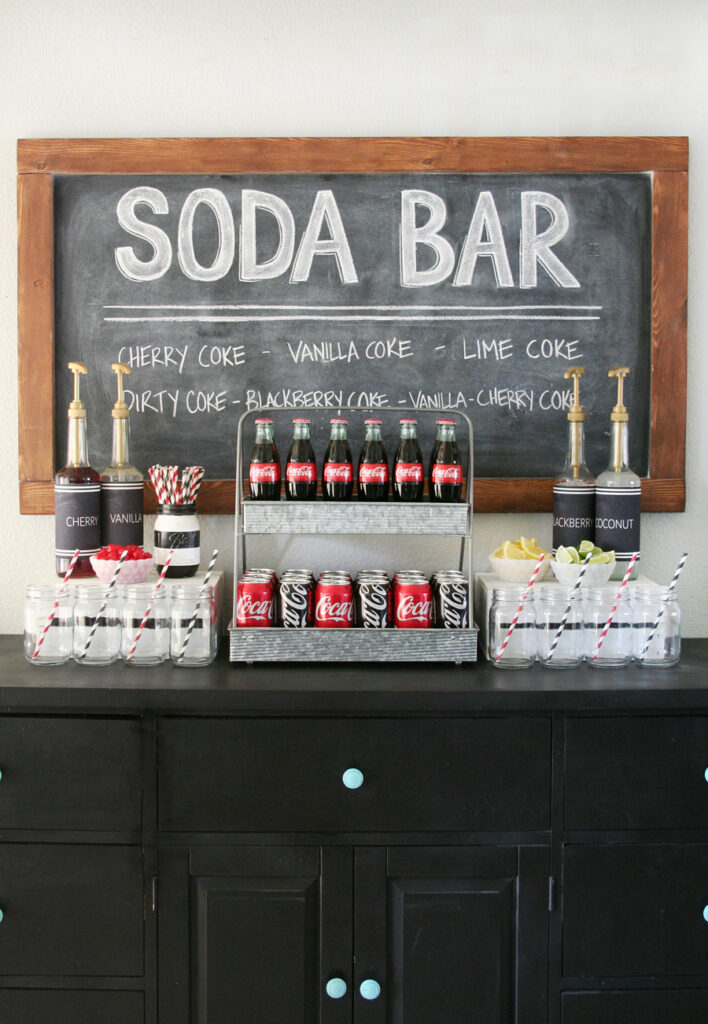 28. Ice Cream Buffet Bar
29. BBQ Bar
30. Milkshake Bar
31. Cake Pop Bar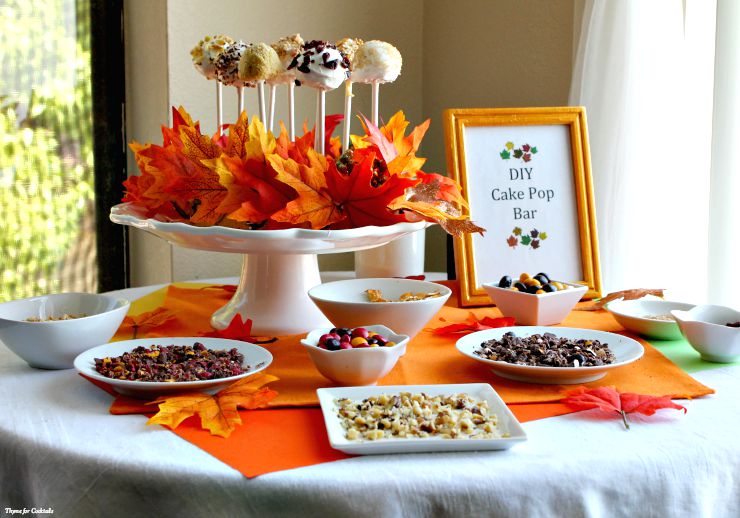 32. Burger and Fries Bar
33. Snow Cone Bar
34. Pizza Bar
35. Candy Bar
36. Hotdog Bar
37. Donut Bar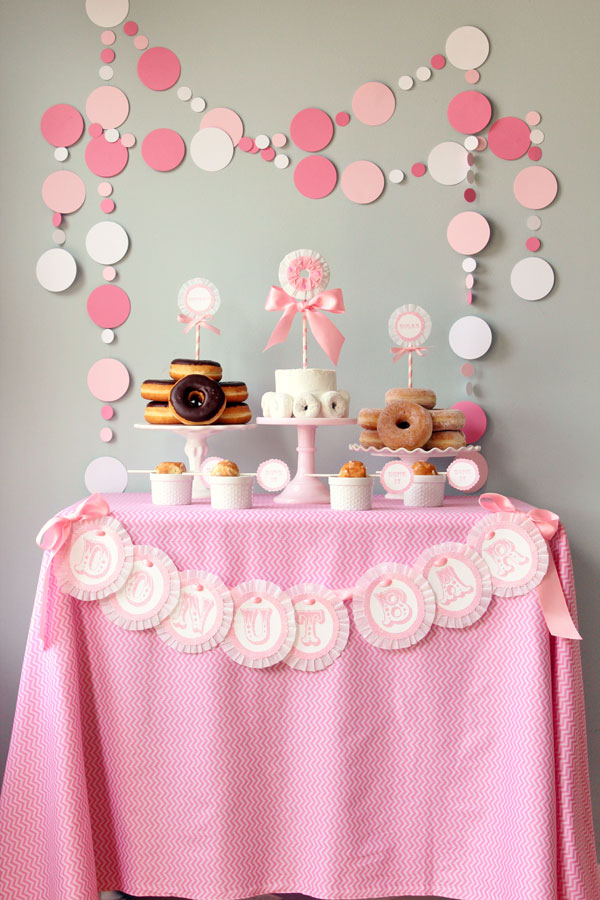 38. Edible Cookie Dough Bar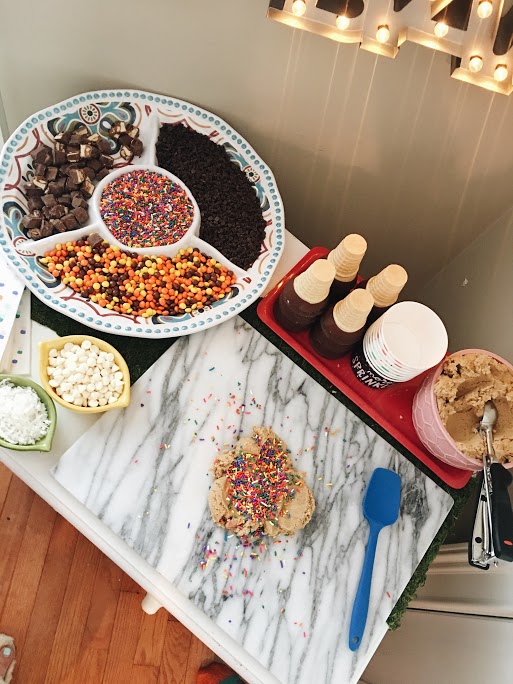 39. Cereal Bar
40. Churro Bar
Here are some food bar supplies we recommend to spruce up your food bar:
YOU MAY ALSO LIKE:
DON'T FORGET TO PIN THIS FOR LATER!