This post may contain affiliate links, which means I'll receive a commission if you purchase through my link. Please read full disclosure here.
Get ready to make your friends and family say "Pika-Cake" when they see the gorgeous cakes you create! From Pikachu to Eevee, we have amazing Pokemon cake ideas that will help you make a lasting impression at your next celebration.
With these unique and creative designs, it's easy to learn how to make a Pokemon cake for kids of all ages. When you're done creating your masterpiece, you'll have them all saying, "I choose you!"
These cakes are perfect for any Pokemon fan's birthday party or special occasion. They're also easy to recreate no matter what your skill level is.
Whether you're looking for the perfect Pokemon birthday cake or just want to create a fun and unique dessert, check out our collection of Pokemon cakes. Get ready to impress your guests and catch 'em all!
POKEMON CAKE IDEAS
Pikachu Cake Tutorial | Spices N Flavors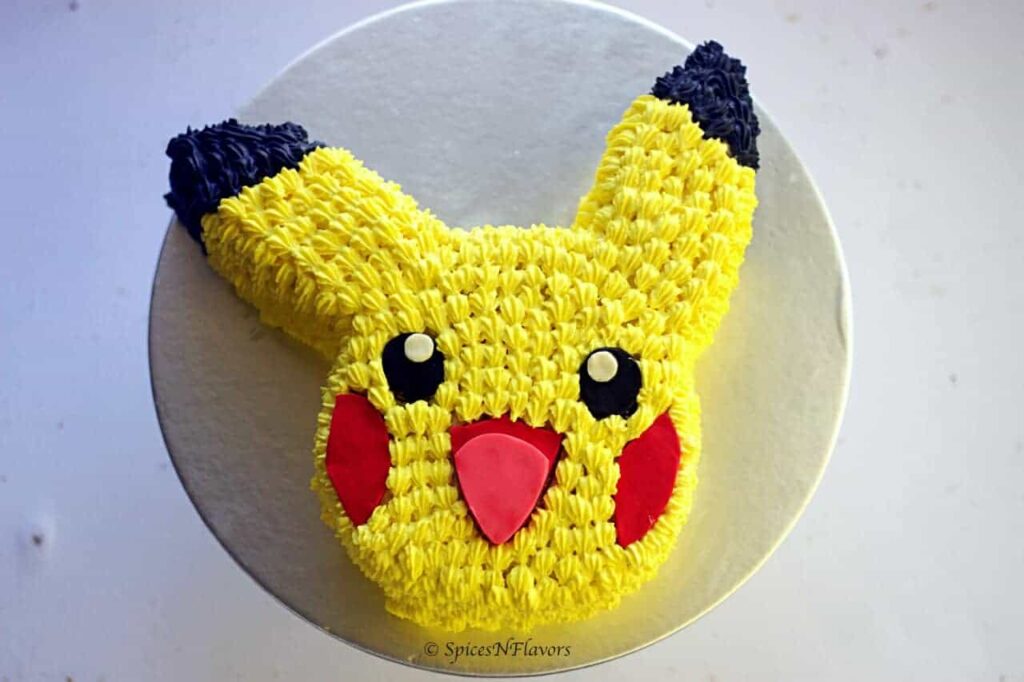 Easy Pokeball Cake | Cake Whiz
4 Tier Pokemon Cake Design | Party Doll Malina
Ash Ketchum Cake | Vidyas Cake and Treats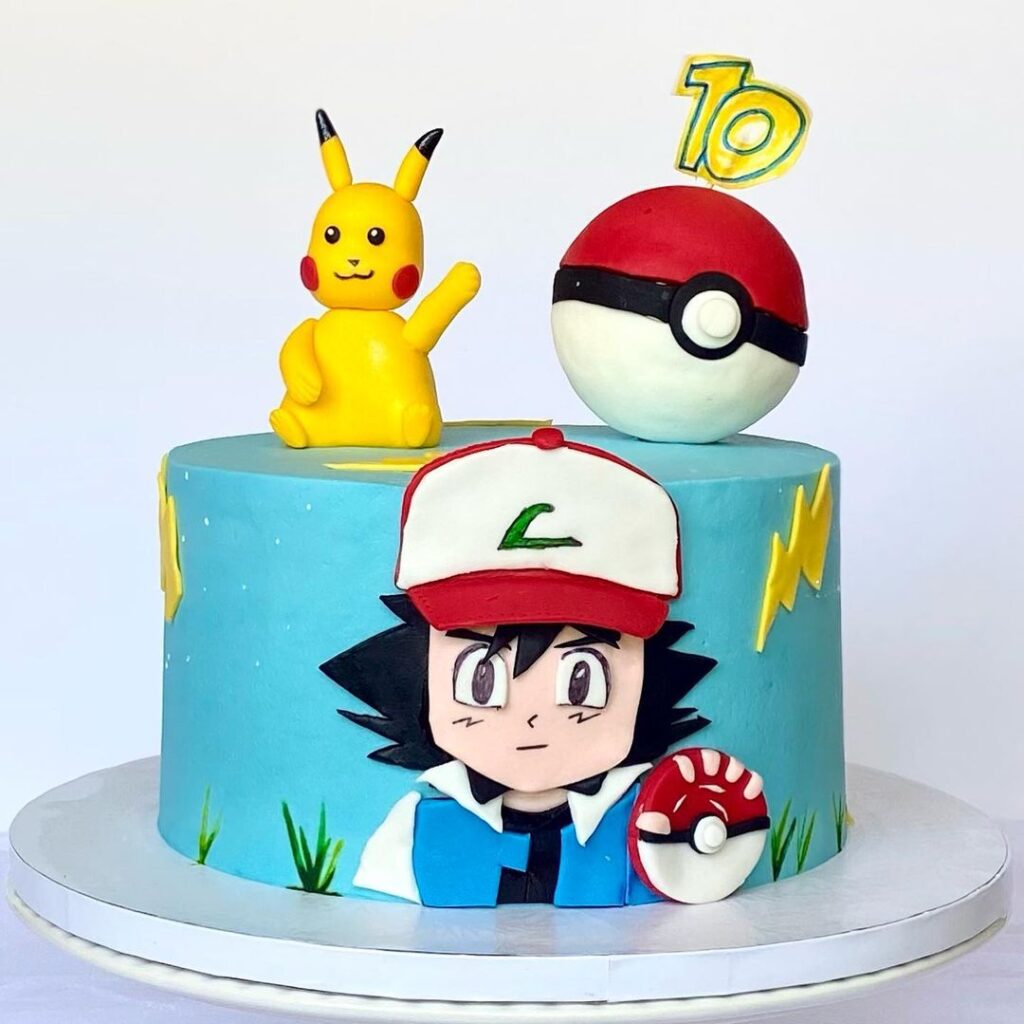 Simple Buttercream Pikachu Cake | Miscellaneousmao
Greninja Cake | Quevedos Cupcakes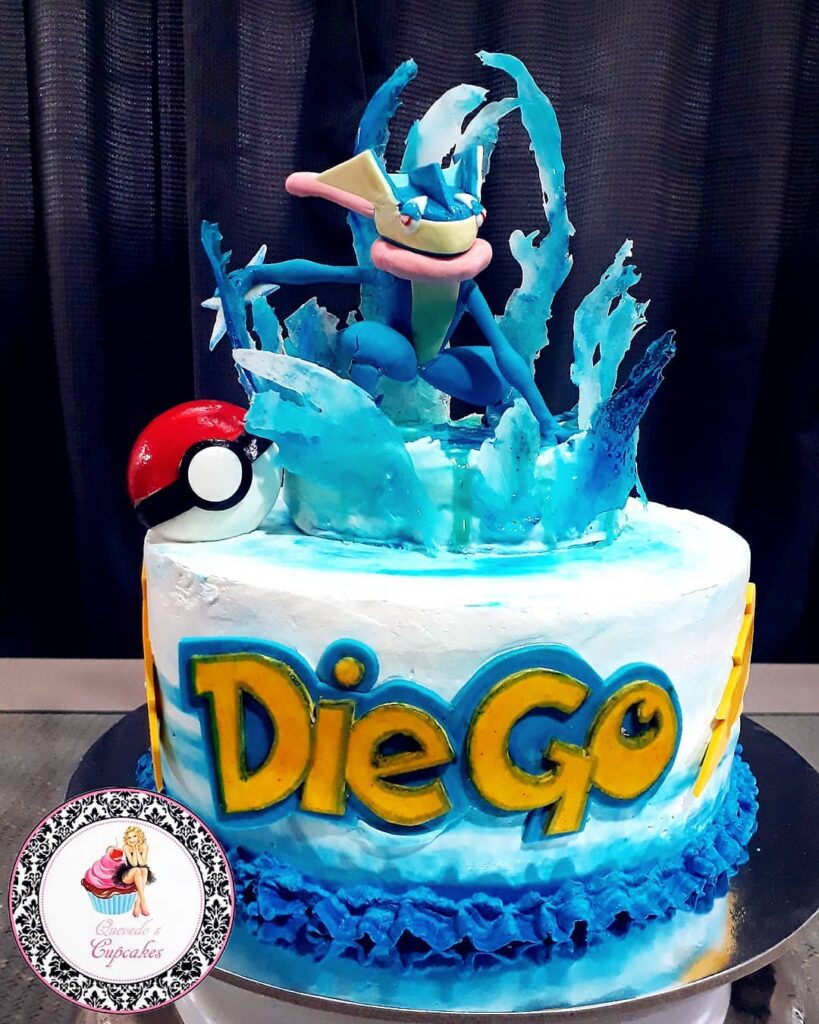 DIY Charmander Cake | Amazing Channel
Gengar Cake | Reddit
Pokemon Number Cake | My Coastal Kitchen
Chocolate Buttercream Pikachu Cake | Adinas Cakes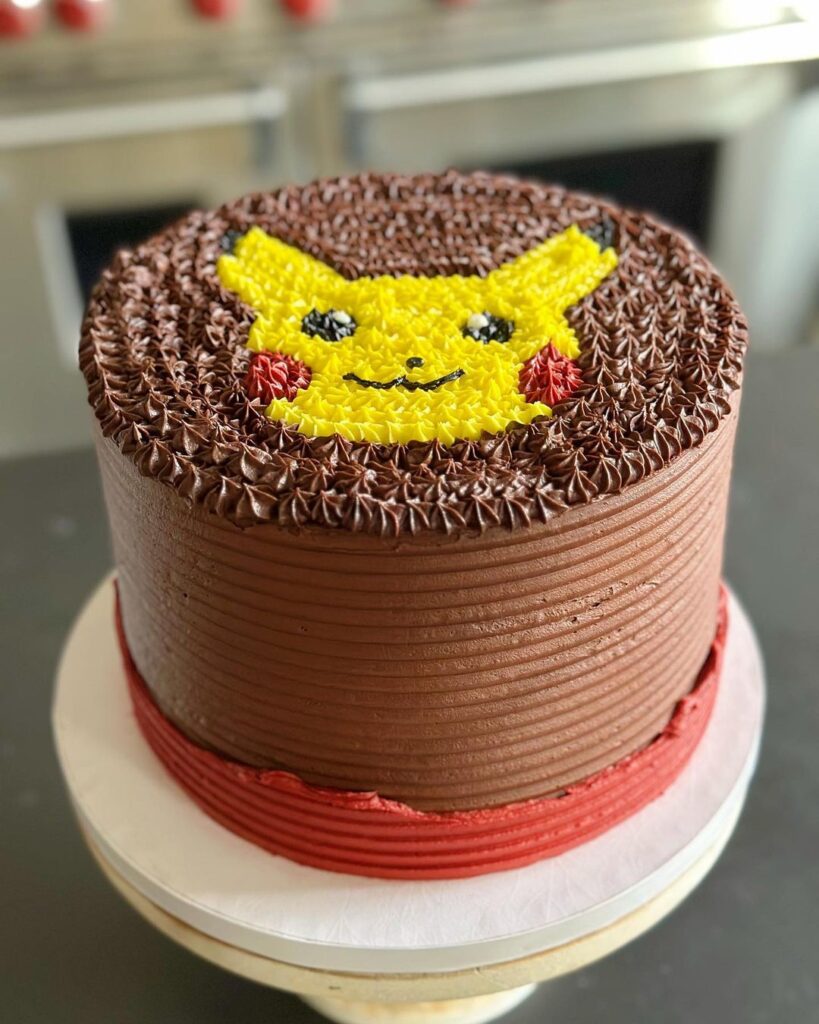 Fondant Pokeball Cake Tutorial | How To Cake It
Painted Pikachu Cake | Butter and Sugar Cake Design
Fun Pokemon Drip Cake | Cakes at Tiffanys
Girly Pink Eevee Cake | Baked by Joyce
Homemade Togepi Pokemon Cake | And Next Comes L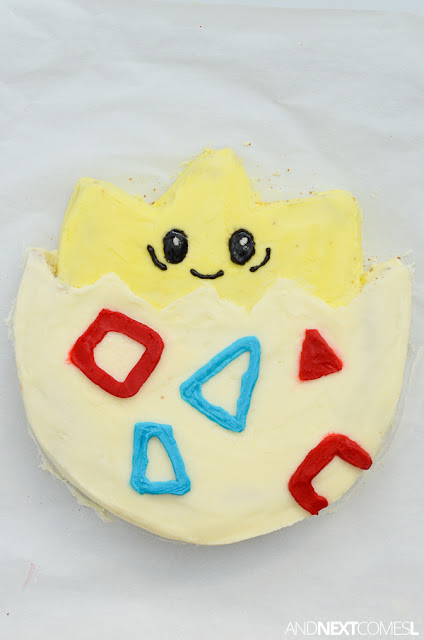 Pokemon GO Cake | Instructables
Vegan Pokemon Cake | Vegan Dollhouse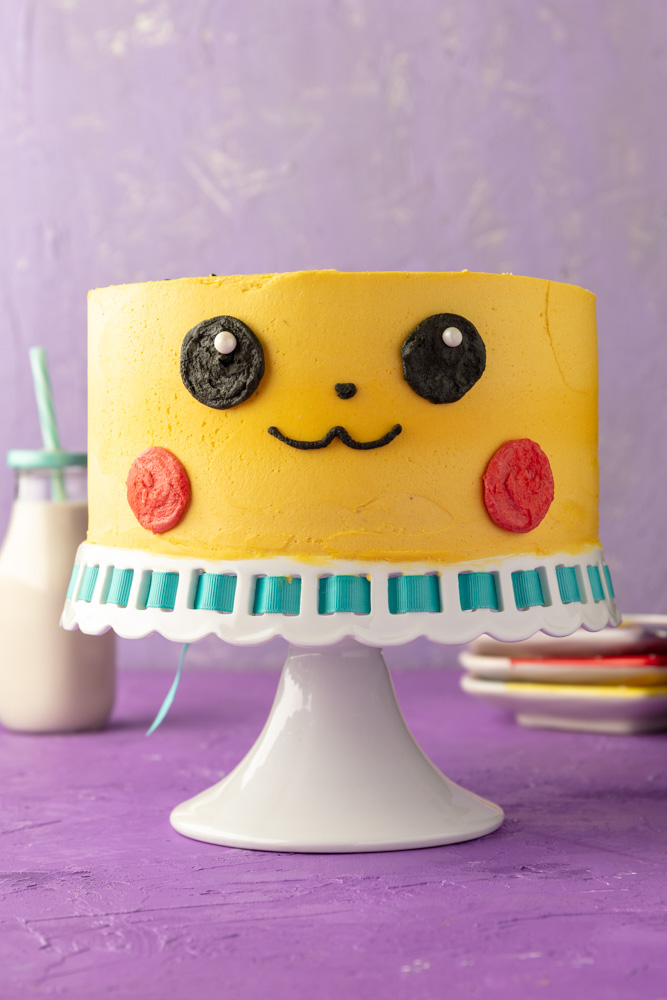 Charmander Cake | Acaramelao Reposteria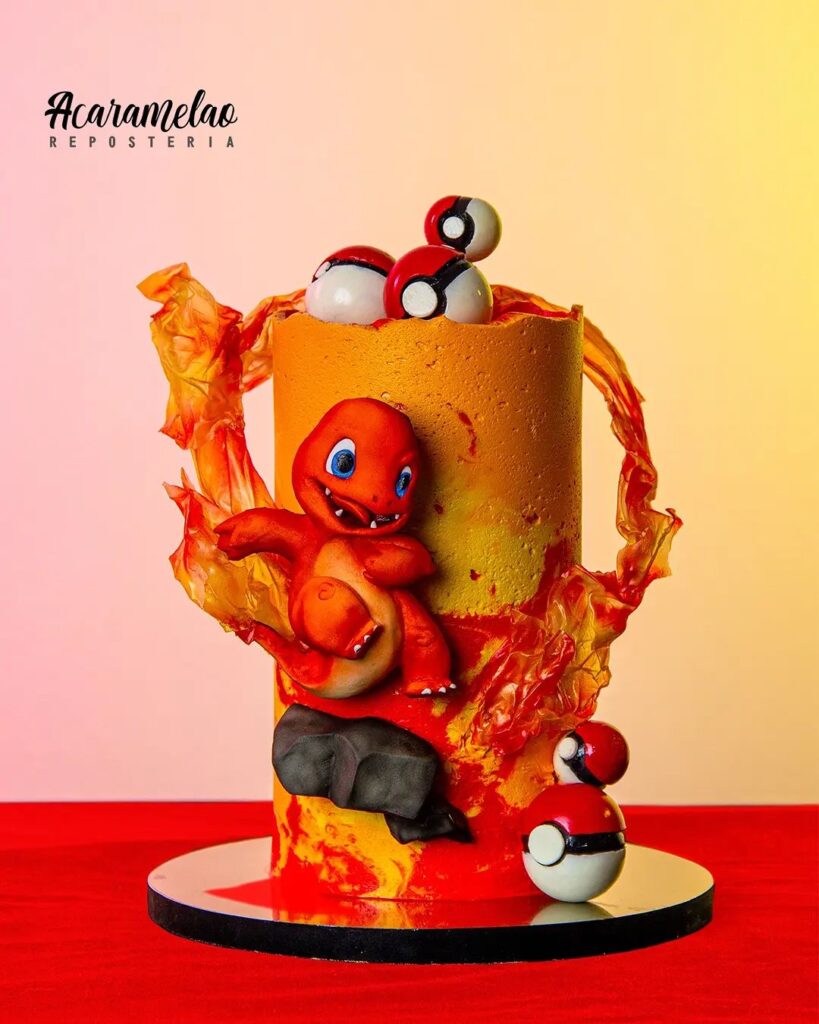 Chocolate Pokemon Birthday Cake | Happy and Harried
Mewtwo Cake | Tartas Custom
Cute Pokemon Cake | Klitzeklein Blog
DIY Pikachu Cake | Rosanna Pansino
Squirtle Cake | The Cake House
Charizard Cake | Hey Cake This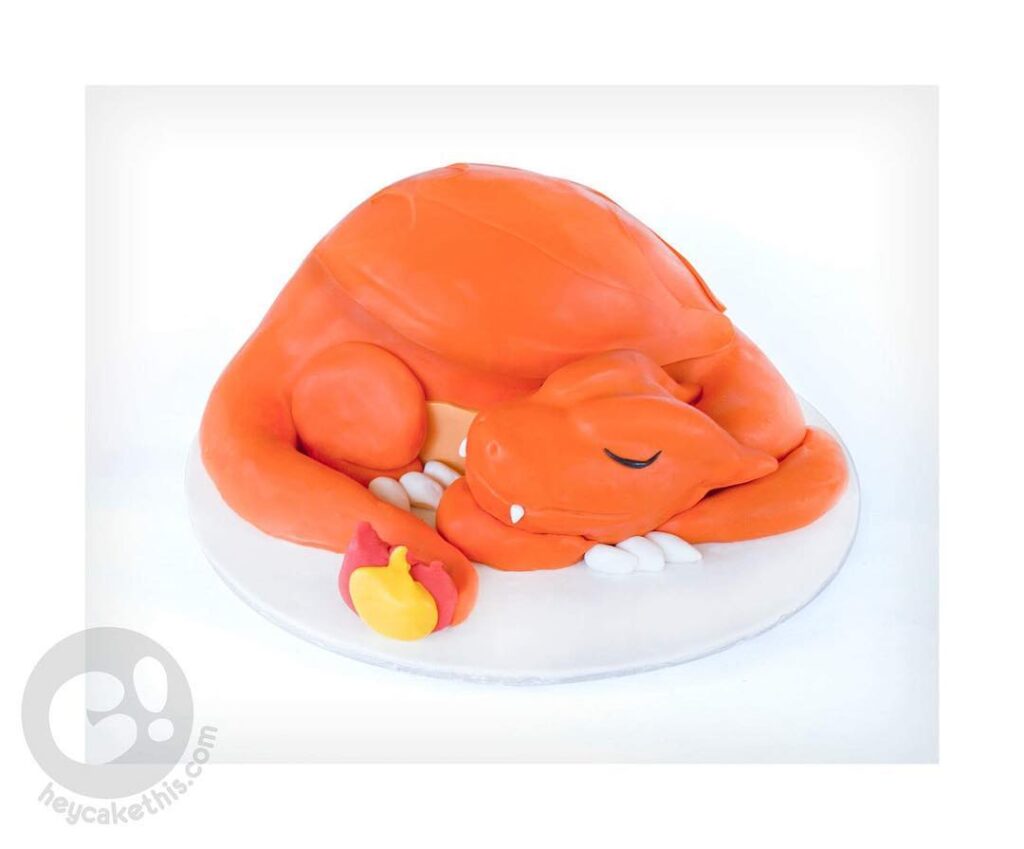 2 Tier Pikachu and Friends Cake | Jagodove Torty
Fondant Pikachu On Pokeball Cake | Sugarhigh Patisserie
Adorable Pink Tiered Jigglypuff Cake | Cakes by Isela
Blue Bulbasaur Cake | Gabriella Siew Lye
Pikachu Sprinkle Cake | Pod and Bean Cakes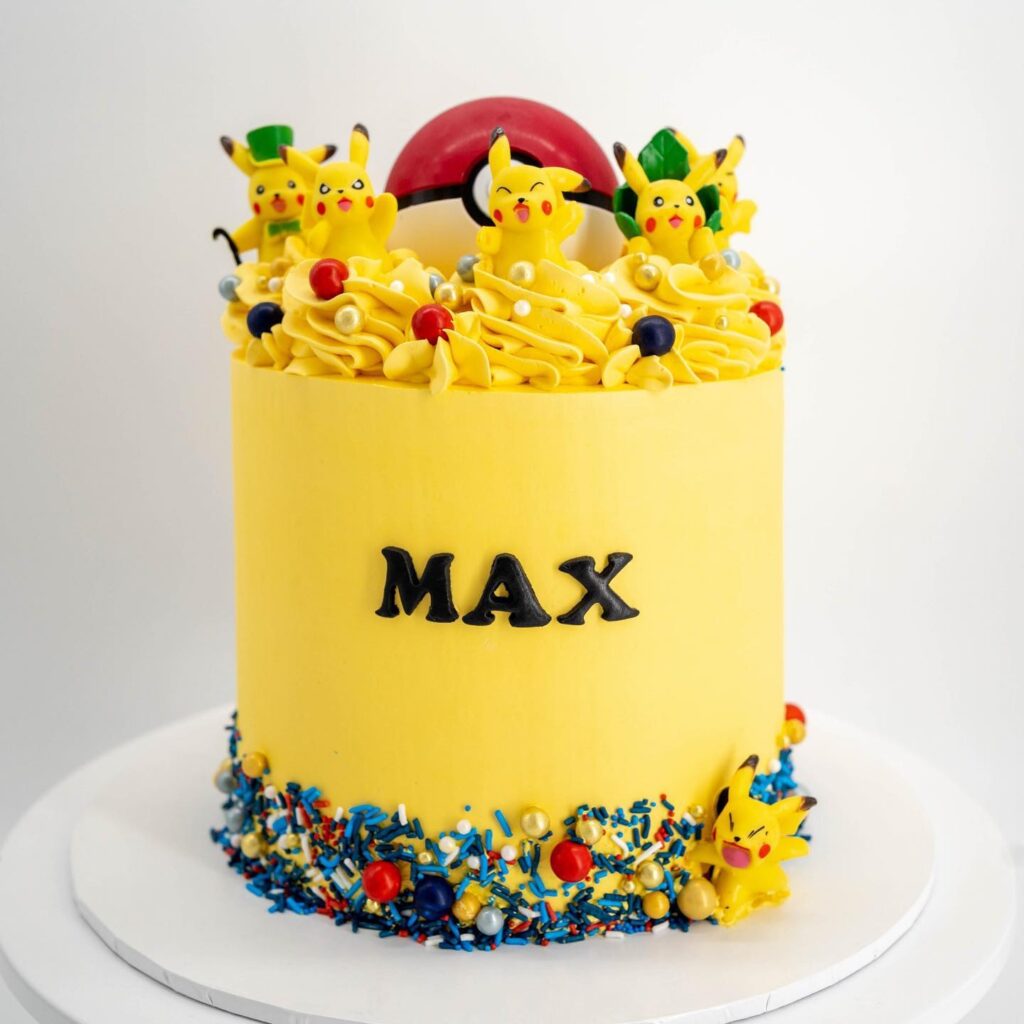 Cute Baby Pokemon Cake | Cottontail Cake Studio
Safari Pokemon Cake | Karas Party Surprise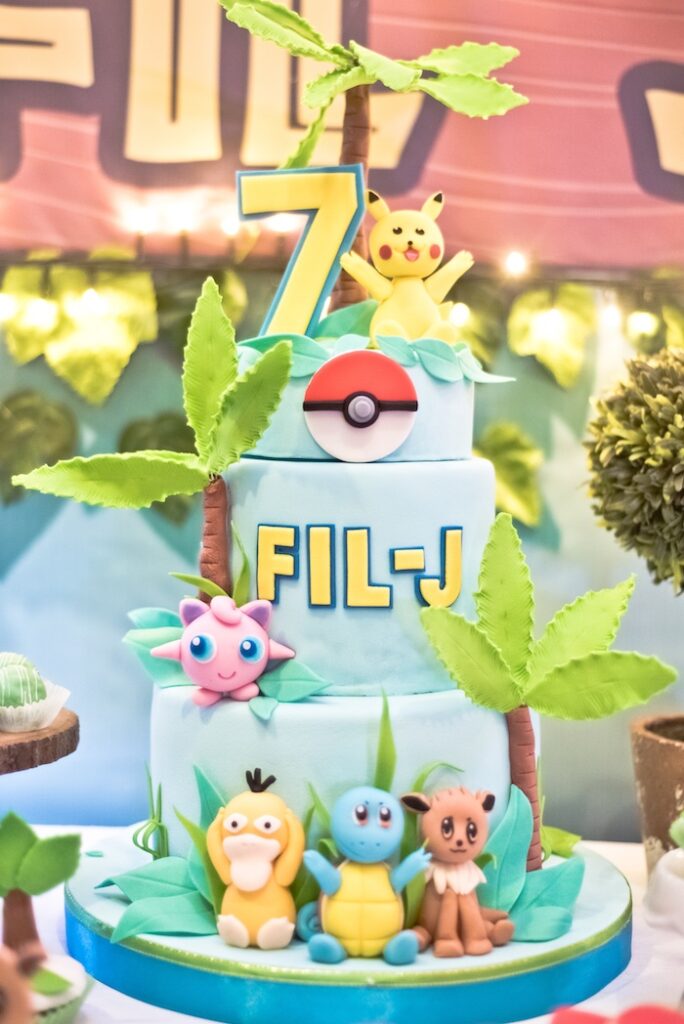 3D Snorlax Cake Tutorial | Koalipops
Mega Charizard Cake | Tartas House
YOU MAY ALSO LIKE:
DON'T FORGET TO PIN THIS FOR LATER!