This post may contain affiliate links, which means I'll receive a commission if you purchase through my link. Please read full disclosure here.
Give your nails an autumn makeover with these gorgeous fall nail designs. From warm and cozy colors to trendy nail art, we've got you covered.
As the days get colder and the leaves change color, it's time to match your nails to the season after a fun summer. The kids are getting ready for back to school, and you deserve a stylish treat too!
Why not give your nails a delightful fall makeover? Not only are they easy to recreate at home or at the nail salon but fall nails also offer a wonderful way to express your creativity.
With an array of warm tones like burnt oranges and browns to the ever-popular sage green these are the best fall nail ideas you'll see.
Moreover, for those seeking a longer lasting and glossy finish, fall gel nails are an excellent choice. They not only add durability but also give your nails that polished and professional appearance.
So, grab your favorite fall nail colors and let's dive into the world of autumn-inspired nail art!
✔ Create the perfect fall manicure with this starter kit: UV LED Nail Lamp, Gel Nail Polish Set & Manicure Set!
FALL NAIL SUPPLIES:
FALL NAIL DESIGNS
1. Autumn Leaves Nail Design
2. Cheetah Print Fall Nails
3. Fall-perfect Leaf Nail Art
4. Chocolate Fall Nails
5. Chrome Pumpkins & Leaves
6. Brown Gradient Swirl Nails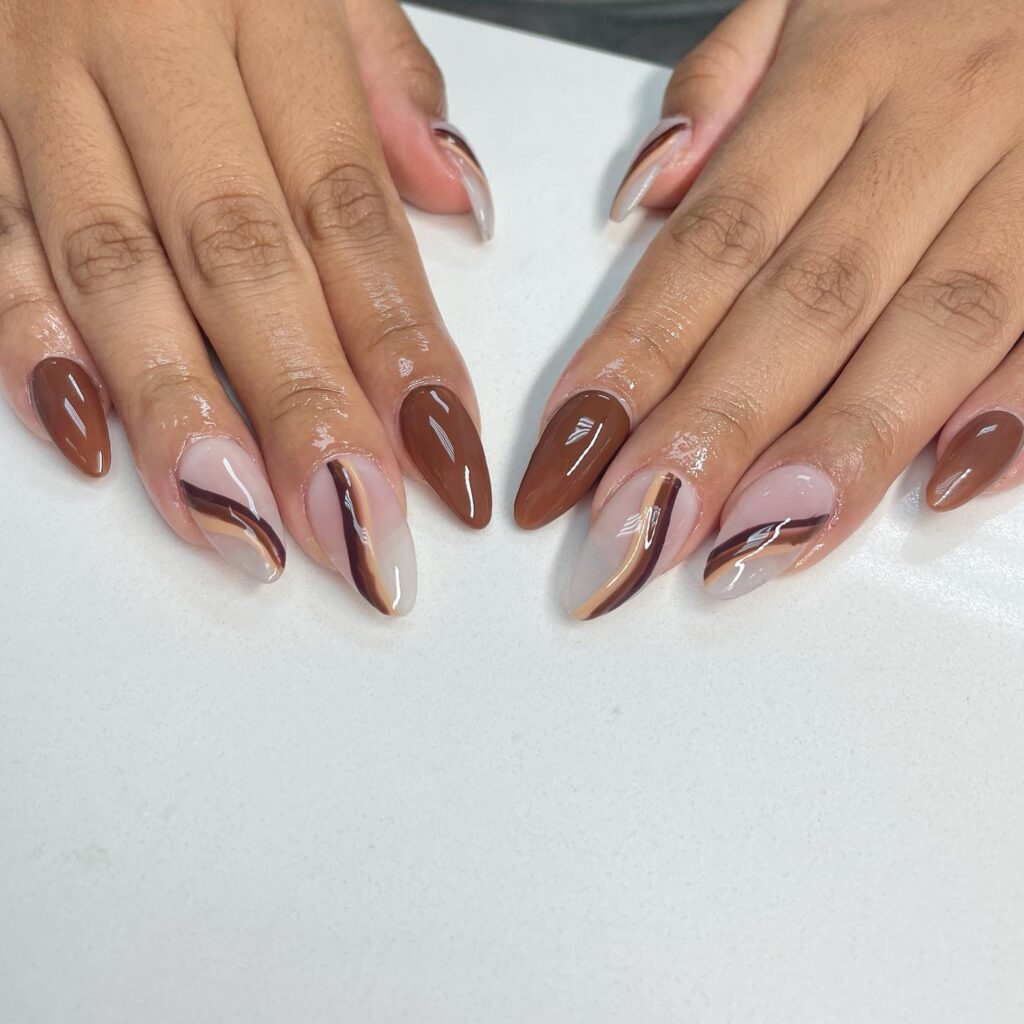 7. Fall Sunflower Nail Art
8. Matte Gradient Fall Skittle Nails
9. 50 Shades of Brown Nails
10. Ghostly Glam Nail Art
11. Gold Leaf Glam Nails
12. Burgundy Elegance Manicure
13. Matte & Glossy Fall Nails
14. Black Halloween Fall Nails
15. Pumpkin Spice Coffin Nails
16. Fall Ombre Nails
17. Moody Blue Matte Nails
18. Witchy Vibes Nail Design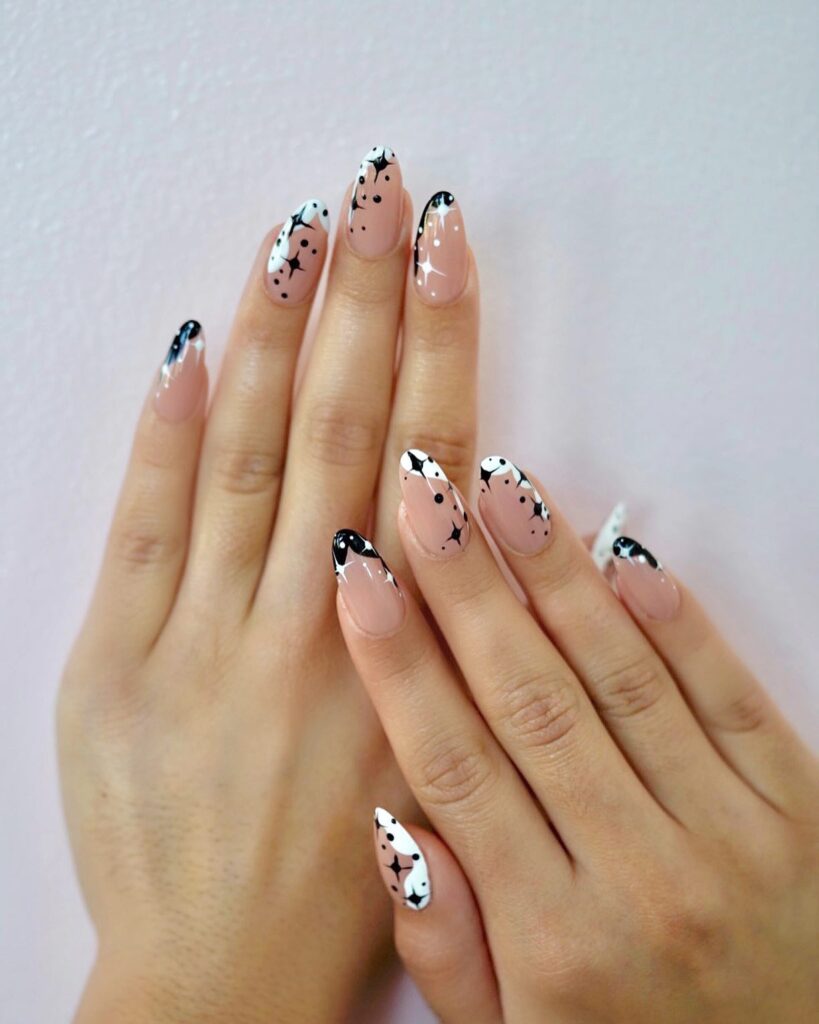 19. Autumn Spice Frenchies
20. Dark Torties Nail Design
21. Oval Fall Side French
22. Autumn Love Nail Art
23. Matte Stiletto Tortoise Nails
24. Burnt Orange Bliss Nails
25. Classy Spiderweb Nails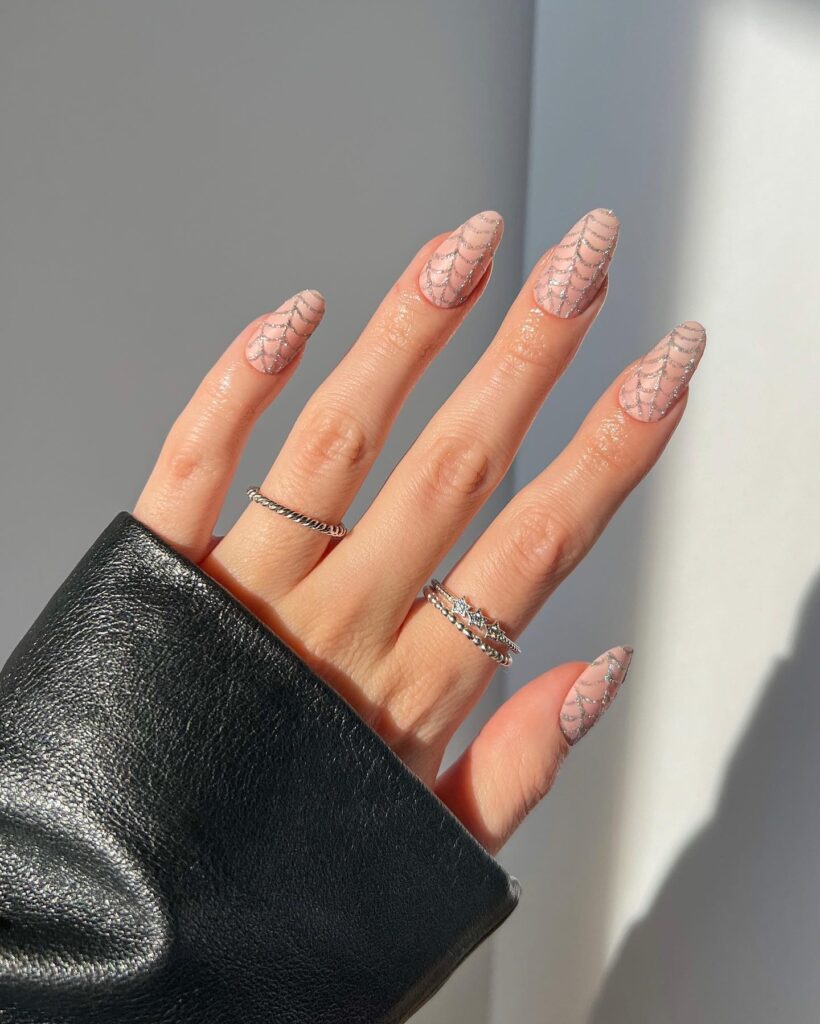 26. Side French Skittle Sensation
27. Matte Terracotta Nails
28. Perfect Sweater and Plaid Nails
29. Golden Cheetah Accent Nails
30. Chocolate And Checks Nail Design
31. Cow Print Swirly Nails
32. Fall Shades Coffin Mani
33. Sage Fall Frenchies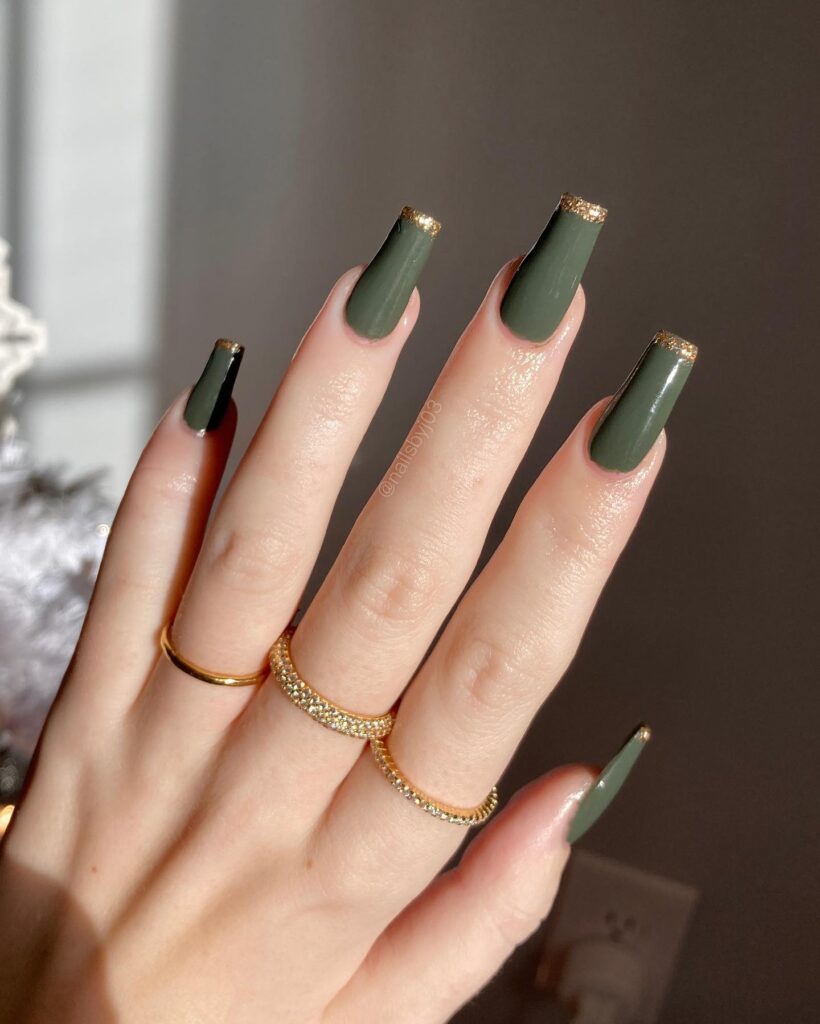 34. Fall Color Palette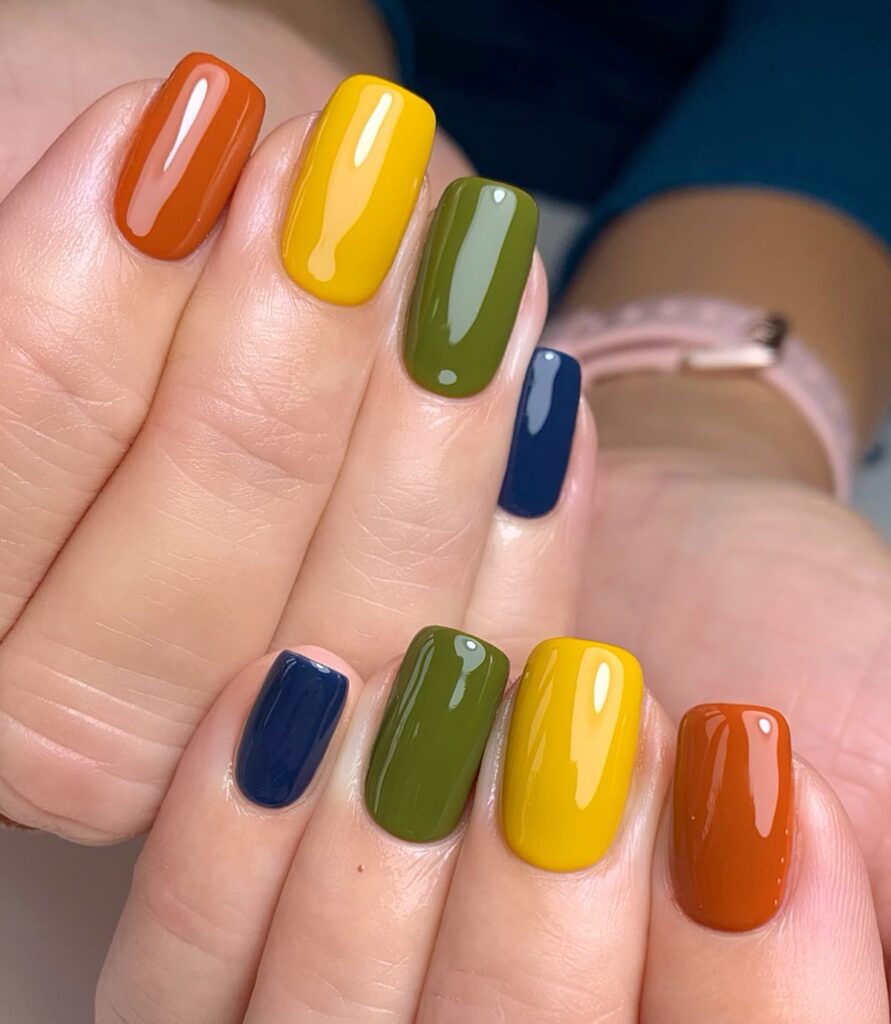 35. French Gradient Twist
36. Polka Dot Parade Nails
37. Dark Sage Green Nails
38. Animal Print Mani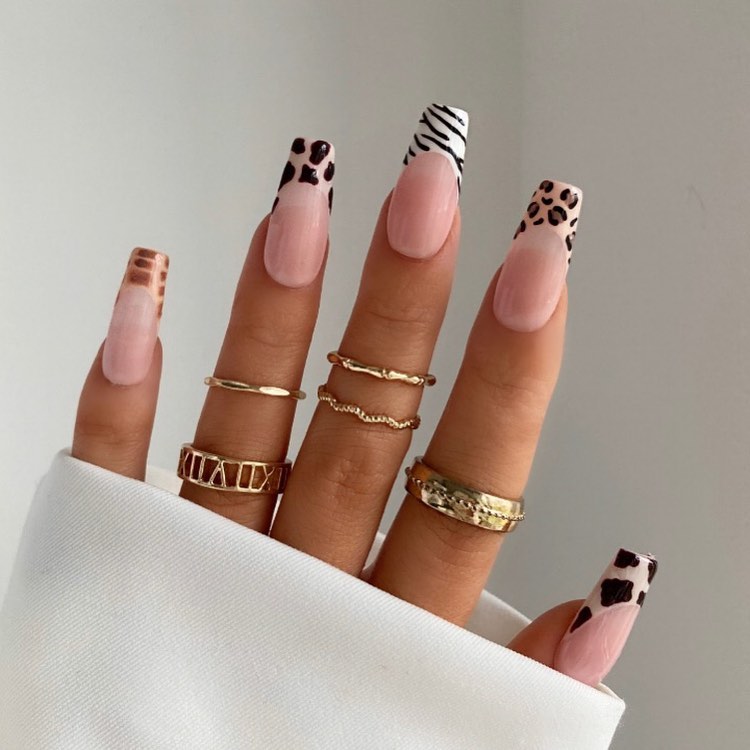 39. Marble Autumn Nail Design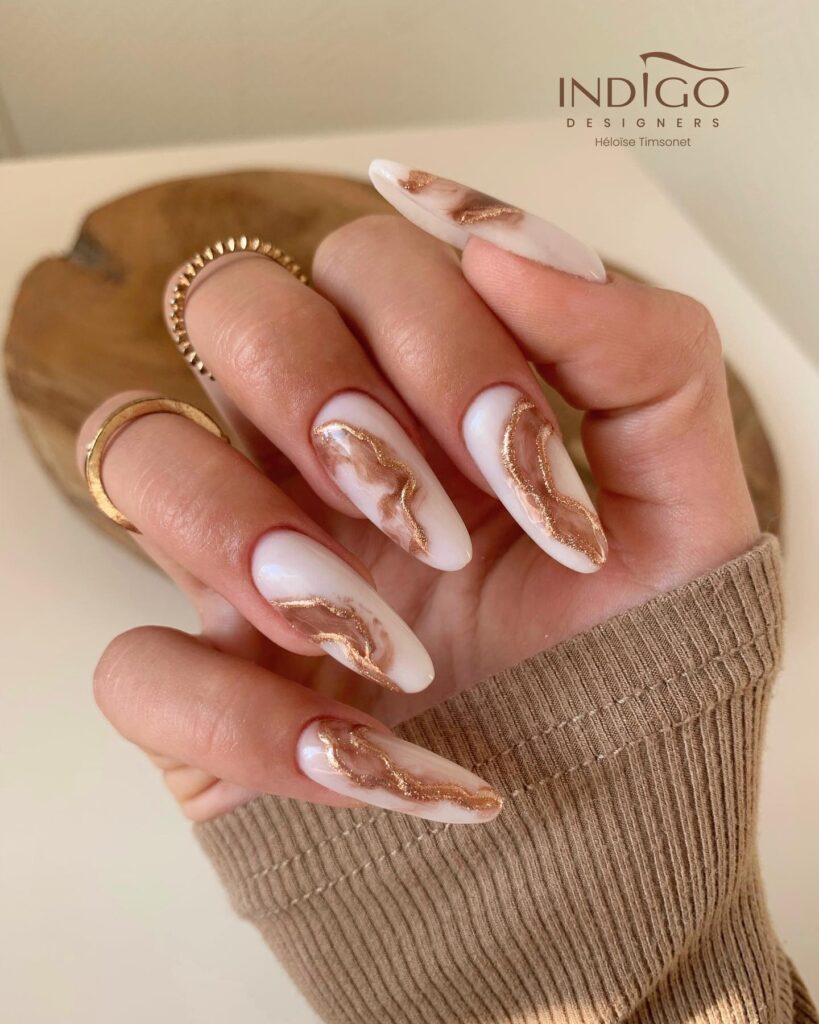 40. Autumn Check Nail Art
41. Sweater Weather Nail Art
42. Golden Flaked Nails
43. Copper Chrome Fall French Tip Nails
44. Gold Foil Navy Nails
45. Mauve & Tortoise Mani
46. ​Autumnal Abstract
47. Brown Chevron Fall French
48. Fall Vibes
49. Burgundy Accent Sweater Nails
50. Tiny Pumpkin Accent Nail Art
51. Pop Art Fall Nails
52. Pumpkin Accent Nail Art
53. Retro Vibe Nails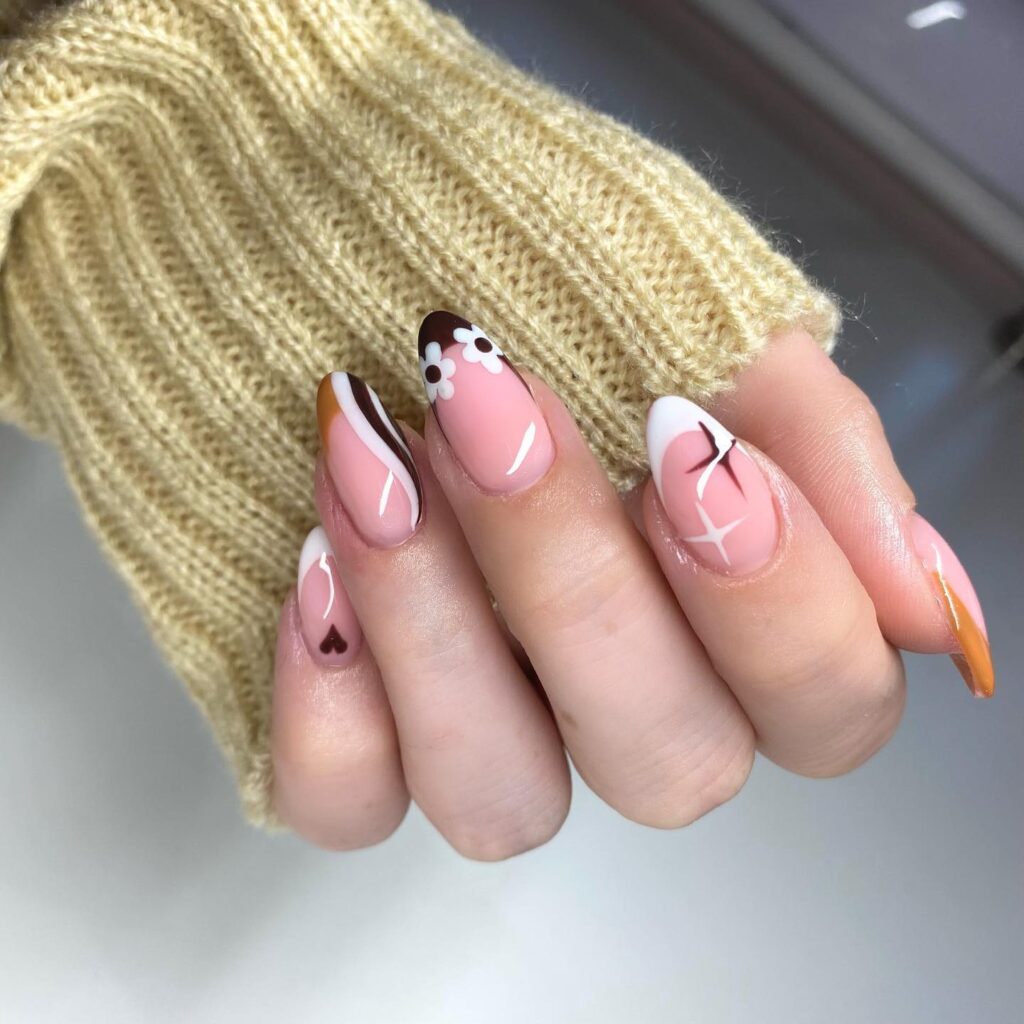 54. Short Autumnal Gradient Nails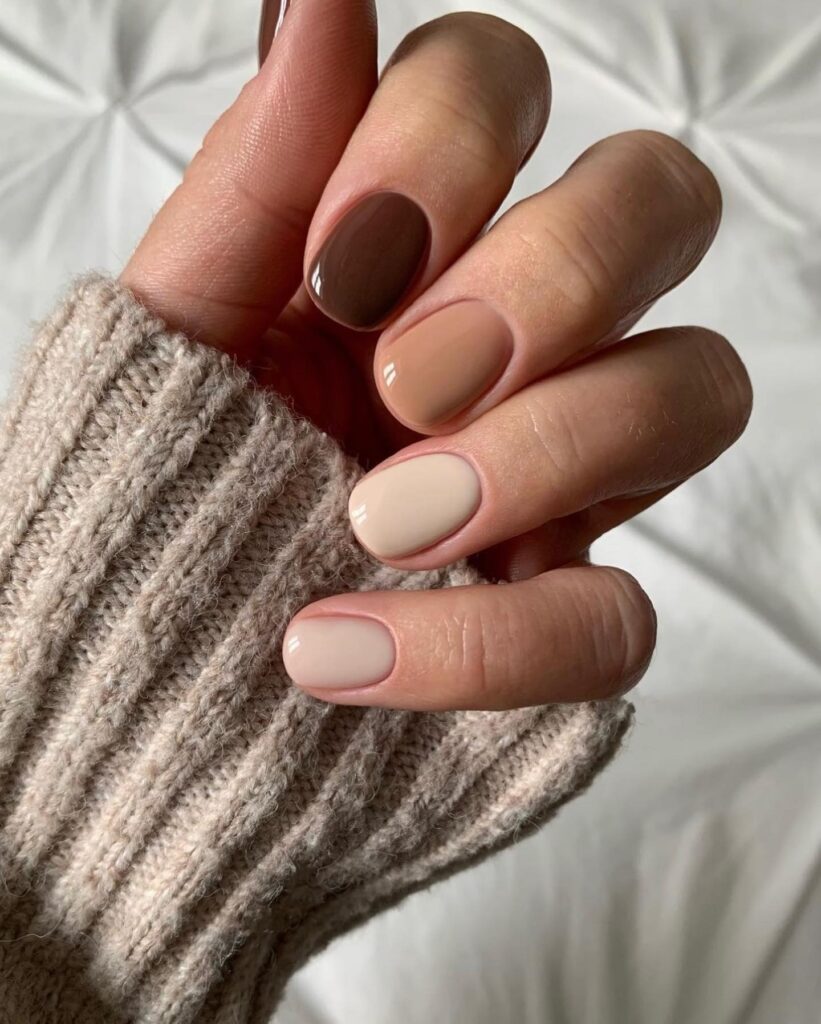 55. Tortoiseshell Accent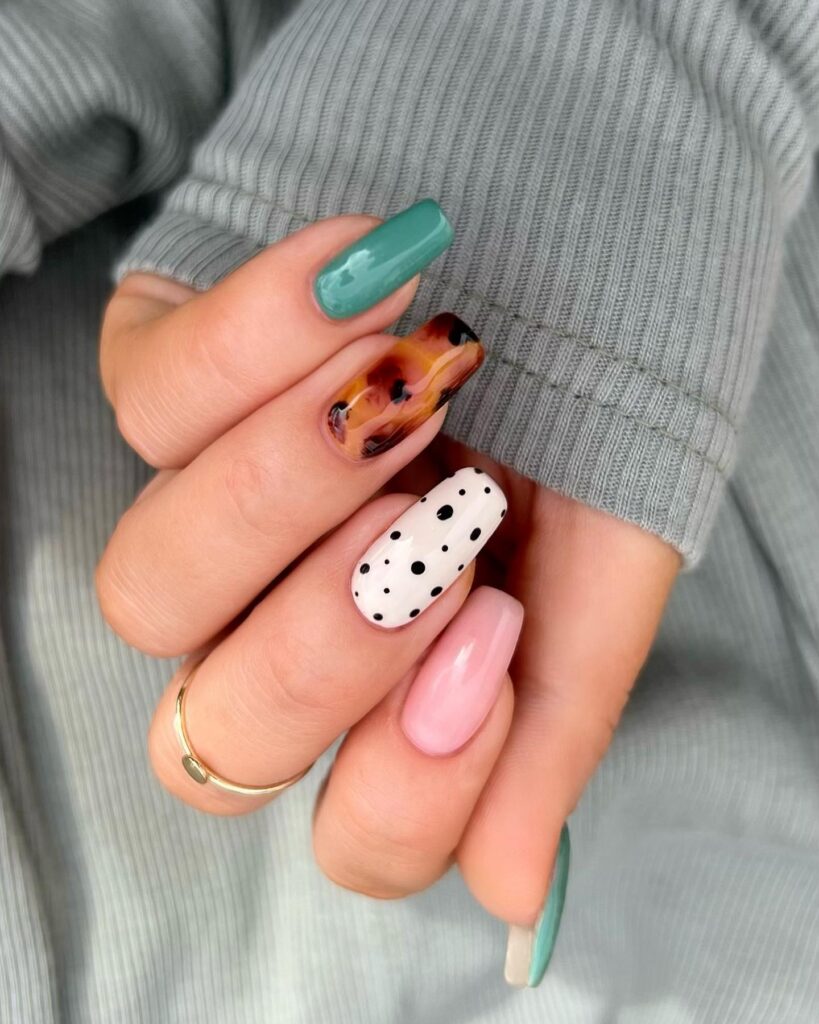 56. Bottle Green Beauty Nails
57. Chocolate French Twist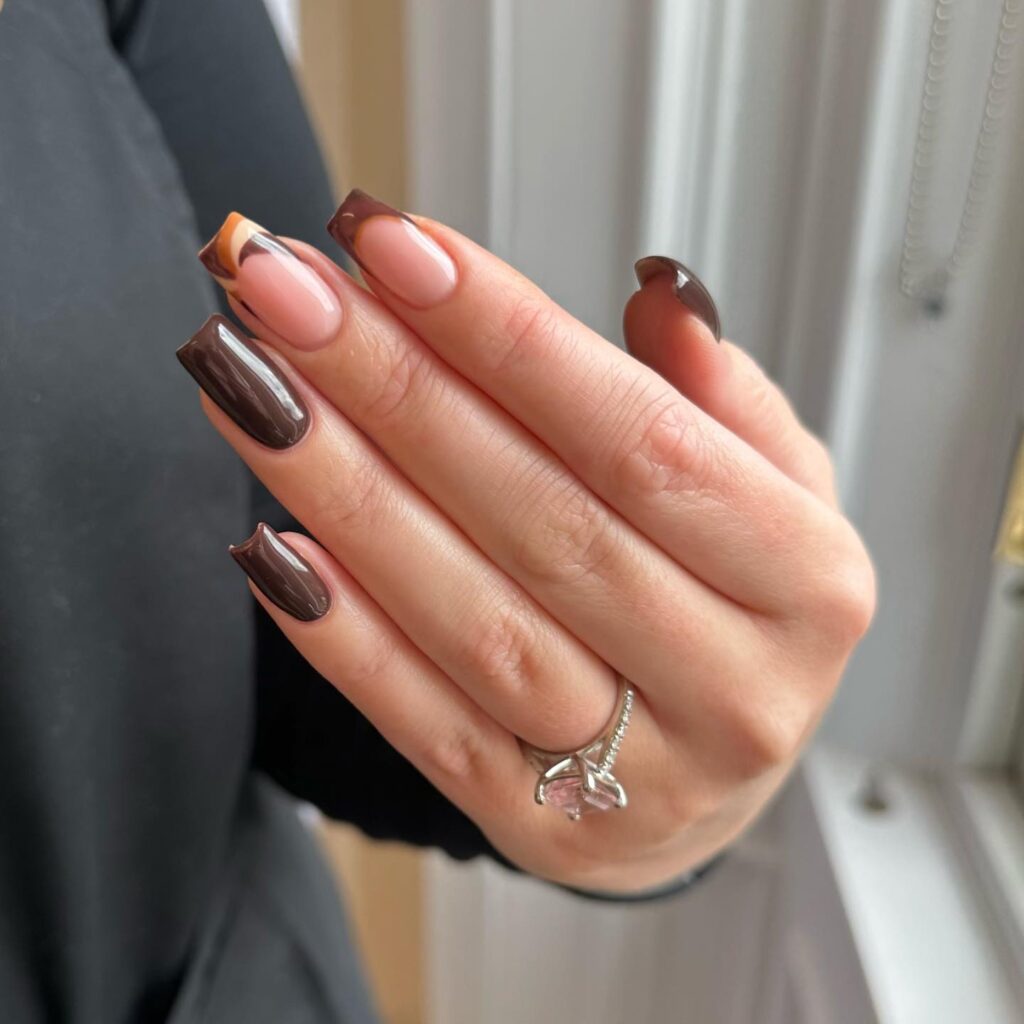 58. Sage Chevron French Tips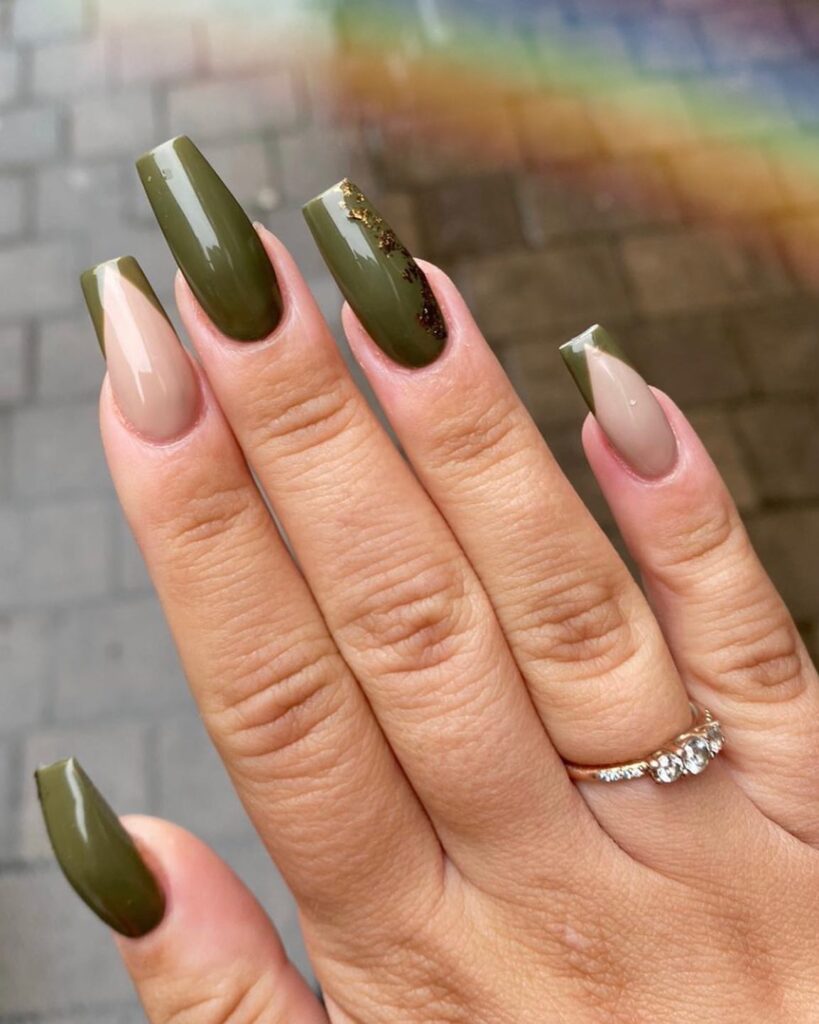 59. Abstract Nude Frenchies
60. Royal Purple Swirly Nails
61. Pumpkin Croc Frenchies
62. Corduroy Fall Nails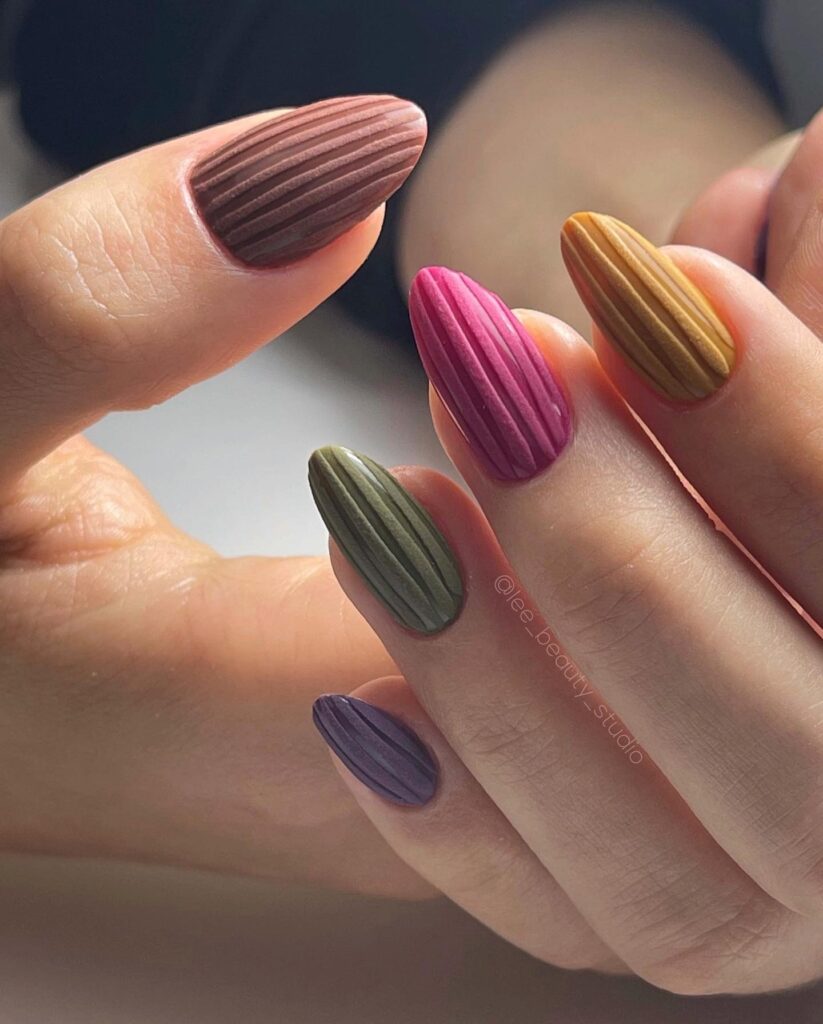 63. Vibrant Autumn Leaves
64. Chocolate Swirl Speckled Nails
65. Zebra Gradient Nail Design
YOU MAY ALSO LIKE:
DON'T FORGET TO PIN THIS FOR LATER!