This post may contain affiliate links, which means I'll receive a commission if you purchase through my link. Please read full disclosure here.
If you love decorating Easter cakes then you'll love these DIY Easter cake ideas that anyone can make!
Whether you're celebrating with a family lunch or hosting a birthday party, we have so many Easter cake decorating ideas.
Not only are there Easter cake designs, but there are also recipes for bunny birthday cakes. From adorable Easter bunny cakes to decorated Easter egg cakes, there's something for everyone!
There are buttercream designs to cakes made with cupcakes and more. Your Easter get-together wouldn't be complete without one of these adorable Easter cakes.
EASTER CAKE IDEAS
Carrot Easter Cake | Catch My Party
Easter Basket Cake | Chelsweets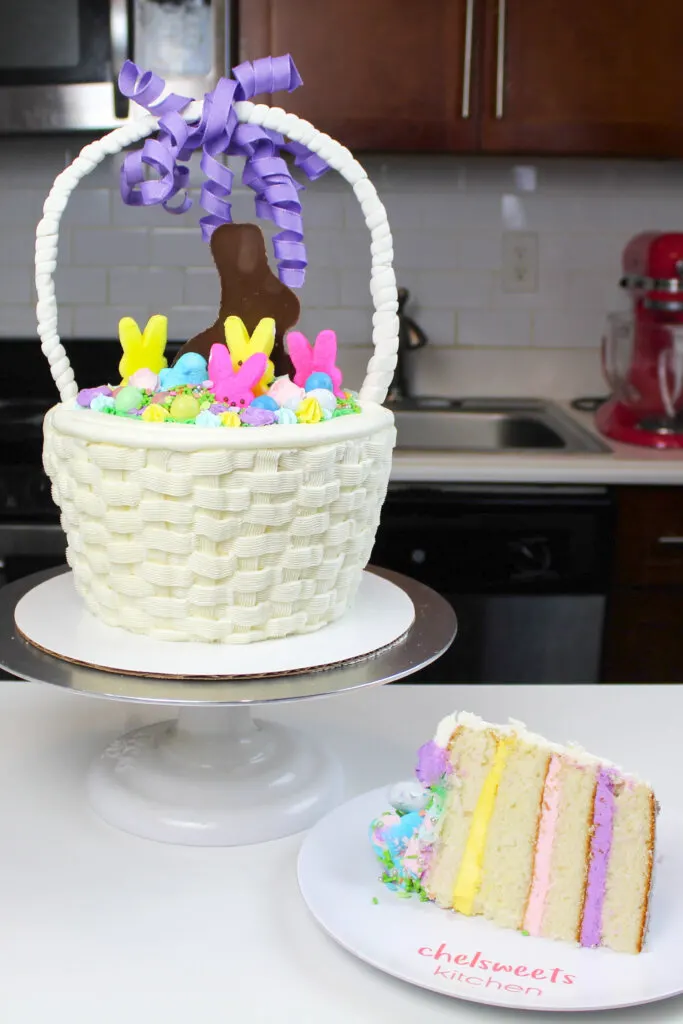 Easter Egg Cake | Wilton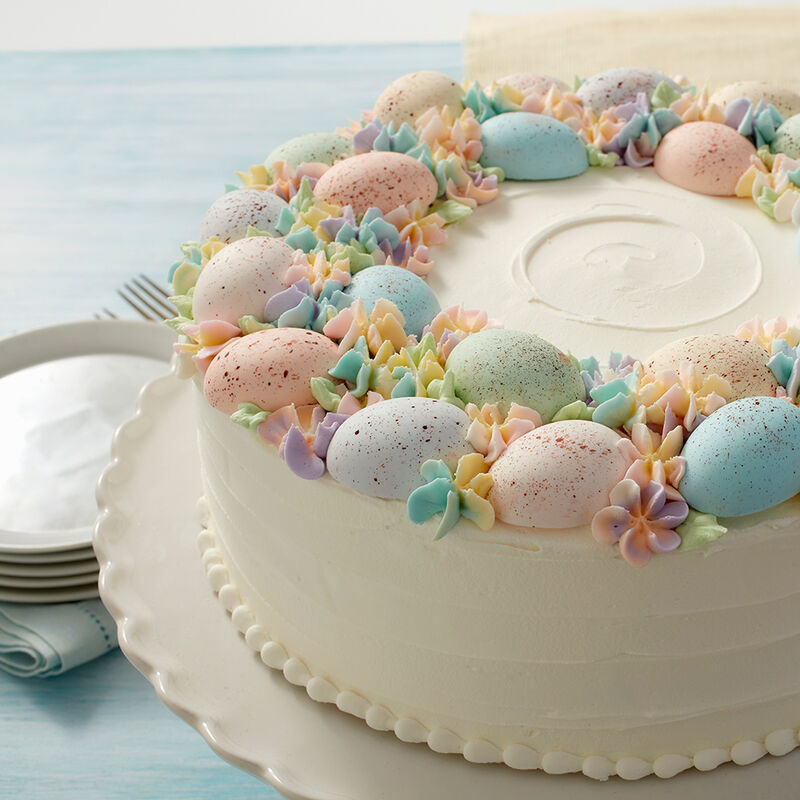 Bunny Drip Easter Cake | Find Your Cake Inspiration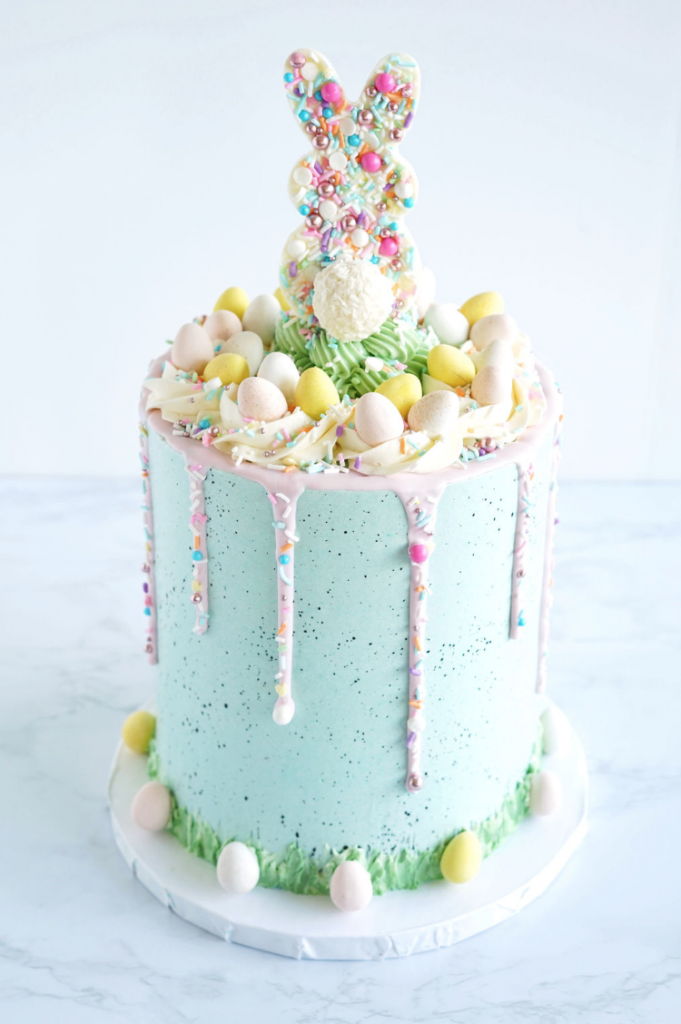 Buttercream Baby Chick Chocolate Cake | Bakerella
Easter Bunny Cake | Bird's Party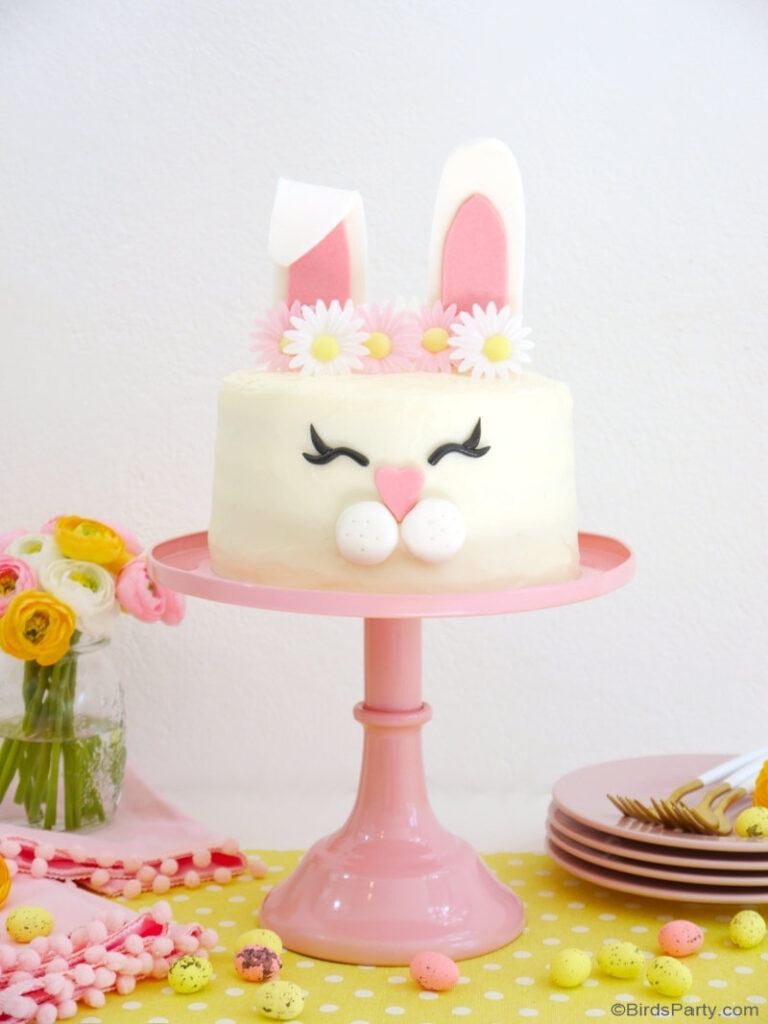 Easter Birthday Cake | Pretty Please Design
Bunny Shape Cake | Sprinkle Bakes
Carrot Patch Cake | The Funsize Baker
Easter Lemon Coconut Cream Cake | Imperial Sugar
Blue Robin's Egg Cake | Preppy Kitchen
Pull Apart Easter Bunny Cupcake Cake | Crafty Morning
Pretty Bunny Egg Hunt Cake | Party Pinching
Fondant Bunny Butt Easter Cake | Preppy Kitchen
Cross Easter Cake | Wilton
Speckled Egg KitKat Cake | Evil Twin
Easter Carrot Cake | Cloudy Kitchen
Easter Peeps Drip Cake | Chelsweets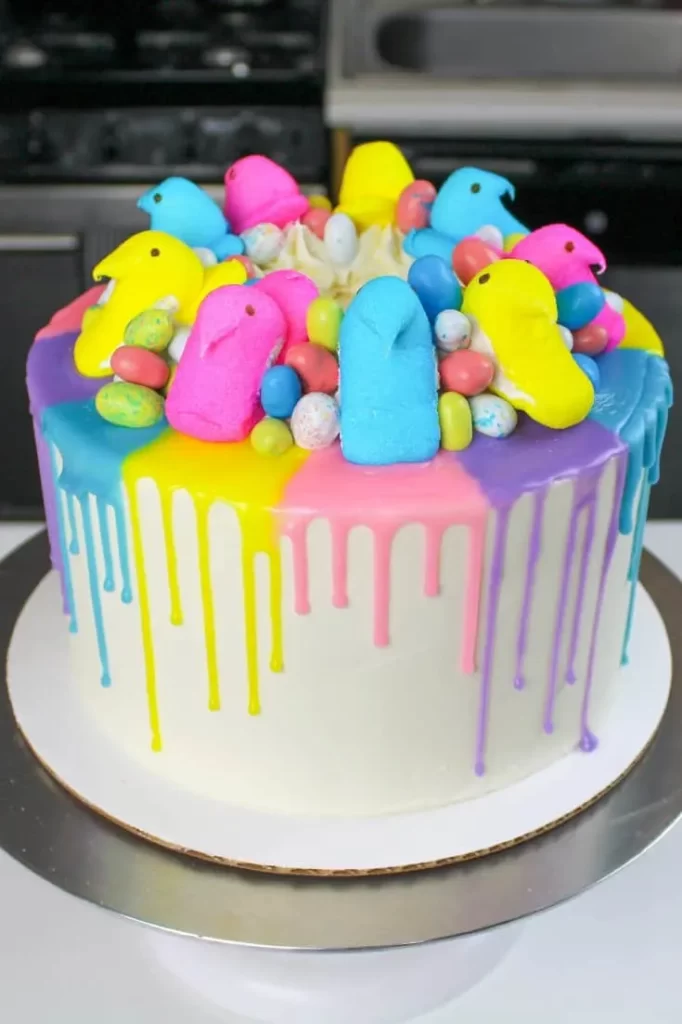 Vegan Easter Funfetti Cake | The Little Blog of Vegan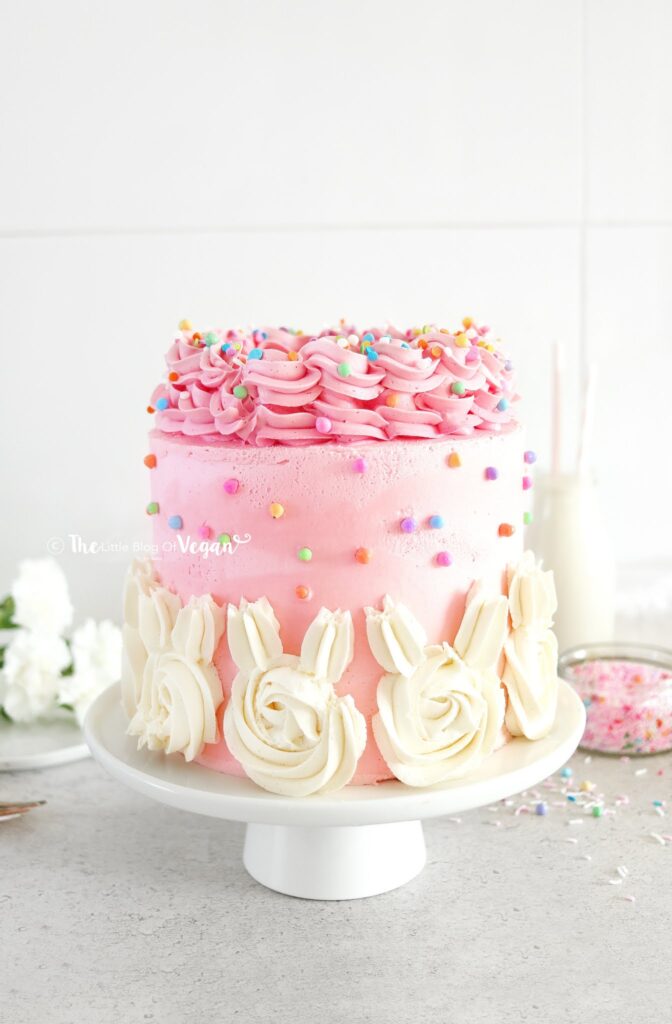 KitKat Easter Basket Cake | My Cake School
Strawberry Speckled Egg Easter Cake | A Beautiful Mess
Pastel Easter Surprise Cake | Betty Crocker
Easter Lamb Cake | St Nicholas Center
Easy KitKat Bunny Butt Cake | Nerdy Mama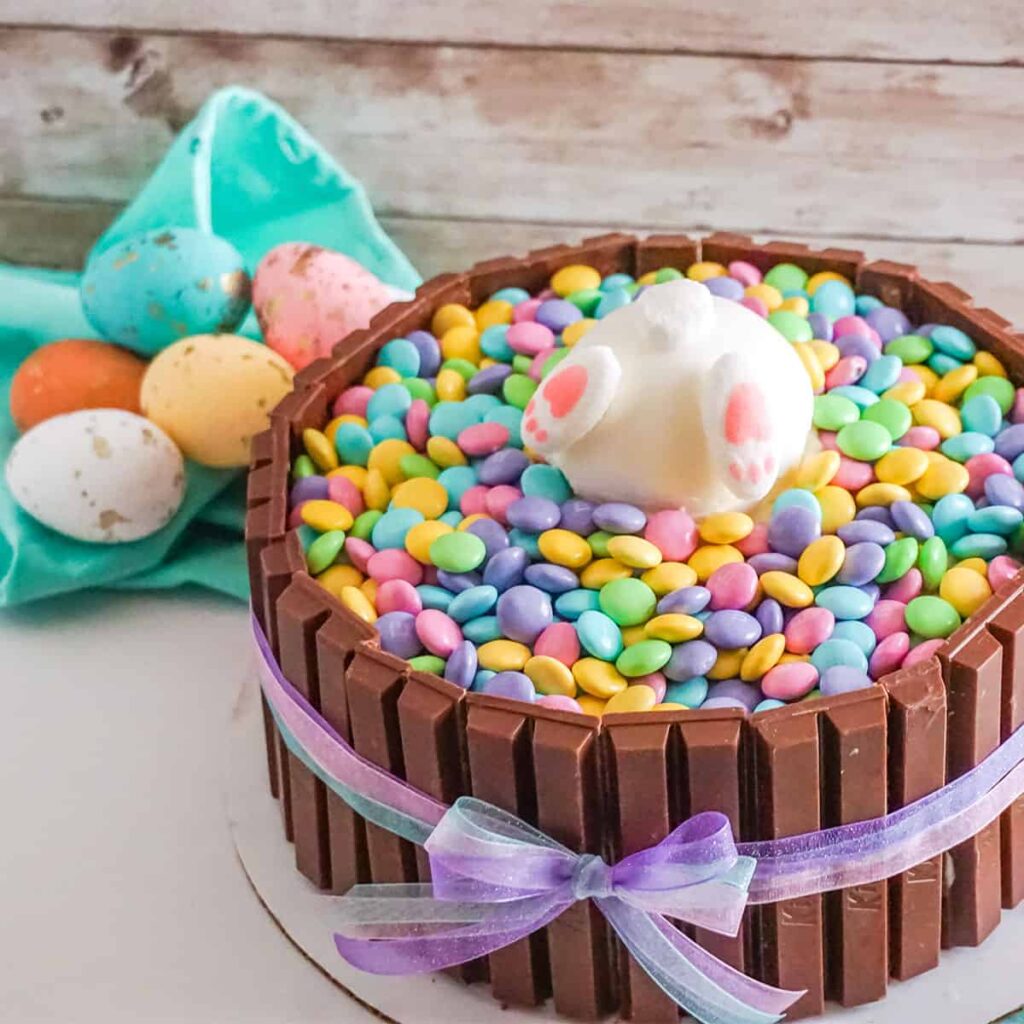 Easter Peep Cake | Little Sunny Kitchen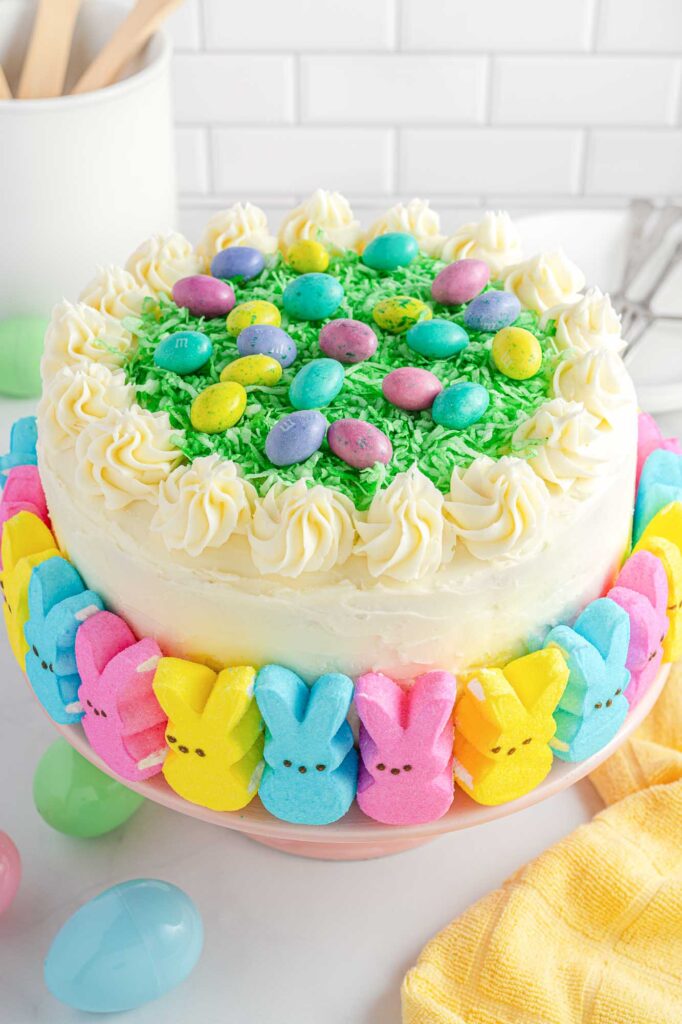 YOU MAY ALSO LIKE:
DON'T FORGET TO PIN THIS FOR LATER!