This post may contain affiliate links, which means I'll receive a commission if you purchase through my link. Please read full disclosure here.
Looking for some inspiration for your 4th of July nails? Look no further! These designs will help you show off your American pride in a fun and festive way.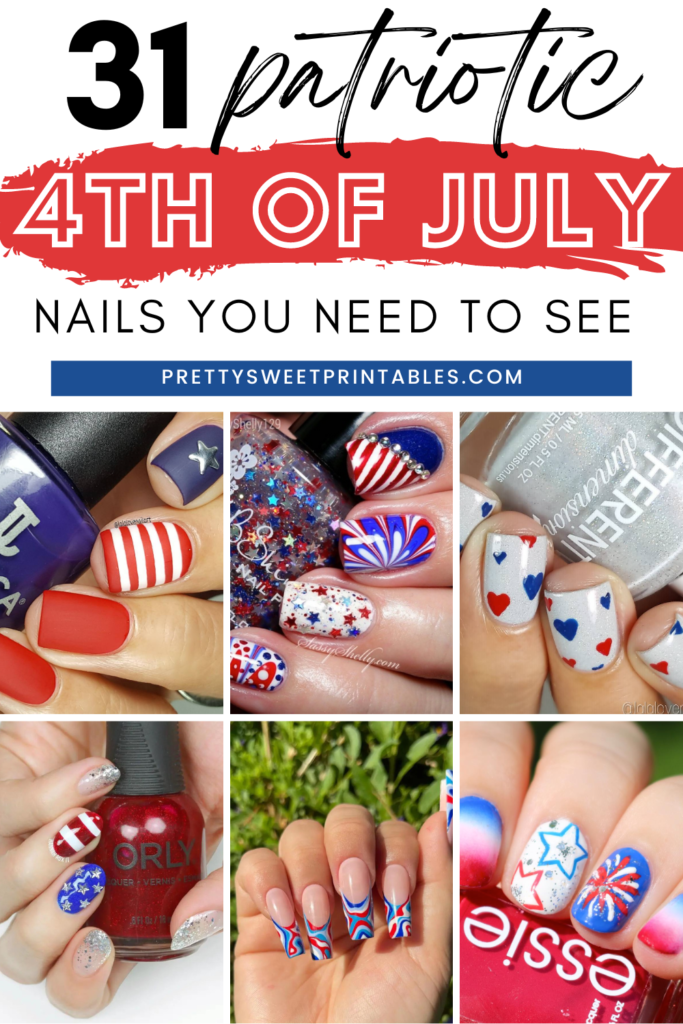 Summer is in the air and it's time to celebrate the 4th of July with style and patriotism! What better way to show your love for the country than with some creative nail art designs?
Whether you're heading to a parade or a barbecue with family and friends, 4th of July nails are the perfect accessory for your look. From American flag designs to sparkly glitter nails, there's a nail art style for every celebration.
So grab your favorite nail polish and get ready to celebrate in style!
4TH OF JULY NAIL SUPPLIES:
4TH OF JULY NAILS
American Flag Nail Design | Emilee Crain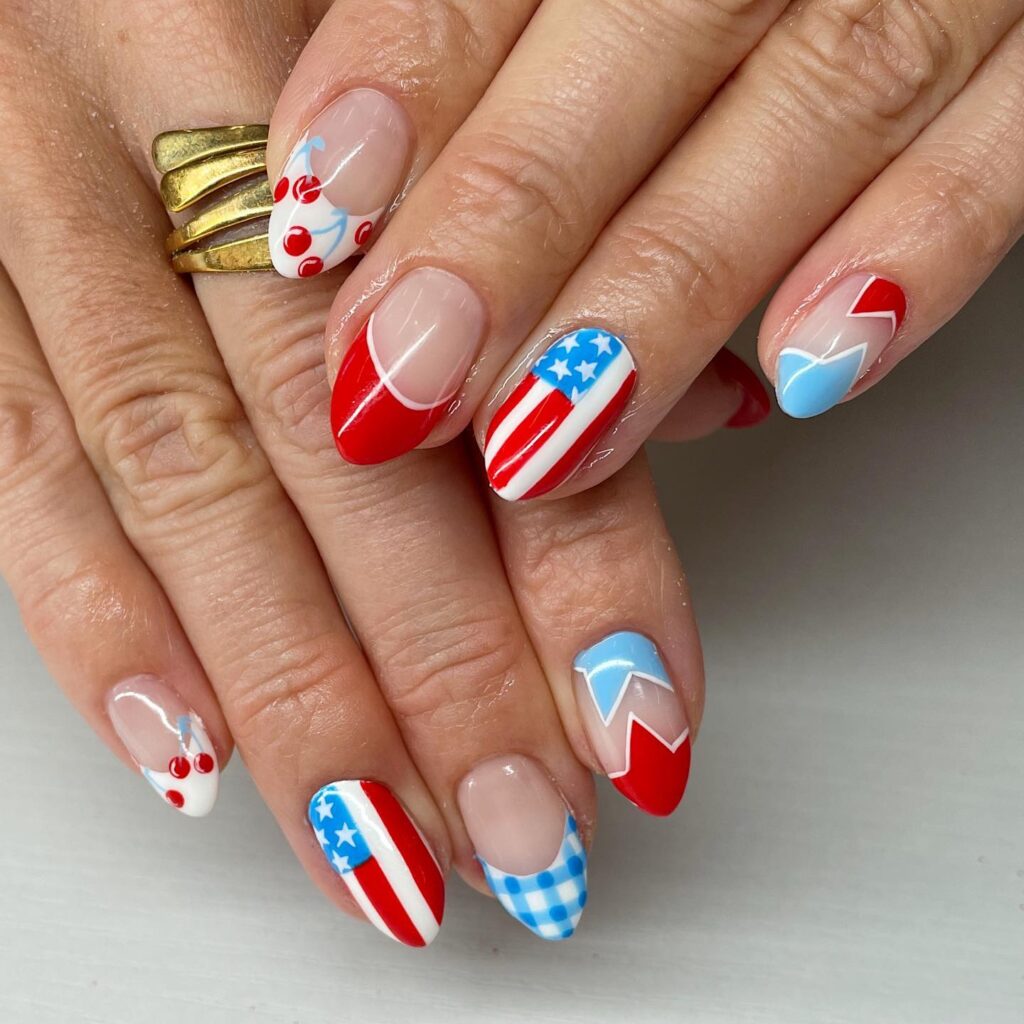 Cute 4th of July Dip Nails | Rossi Nails
United States Flag Nails  | Hannahroxit
Stars and Stripes Nail Art | The Nailasaurus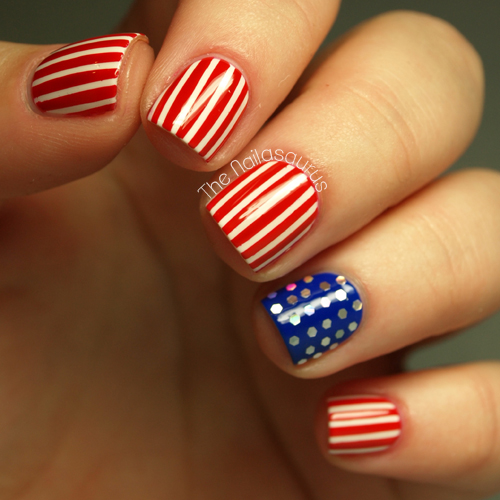 Red, White and Blue Nail Art | Melcisme
Wave Your Flag Nails  | Melcisme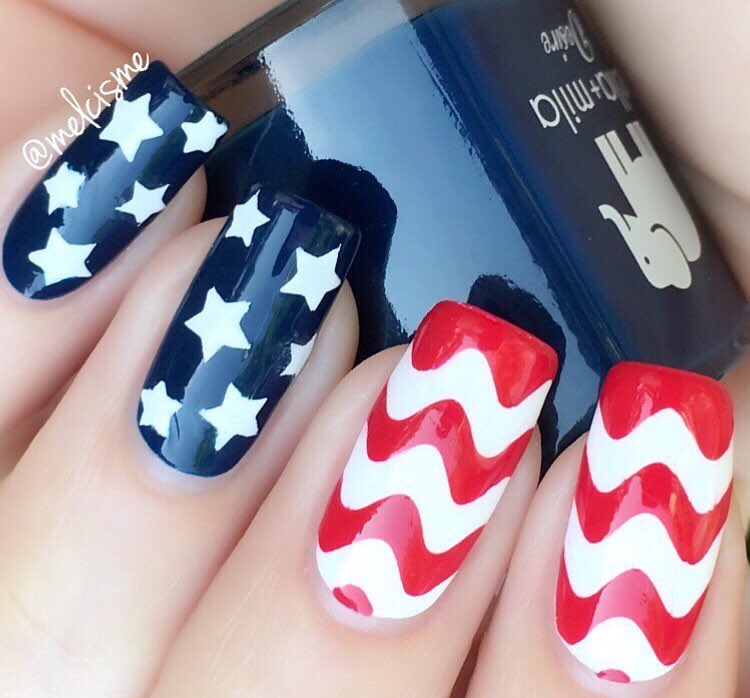 Patriotic Dots Nail Design | Handtastic Intentions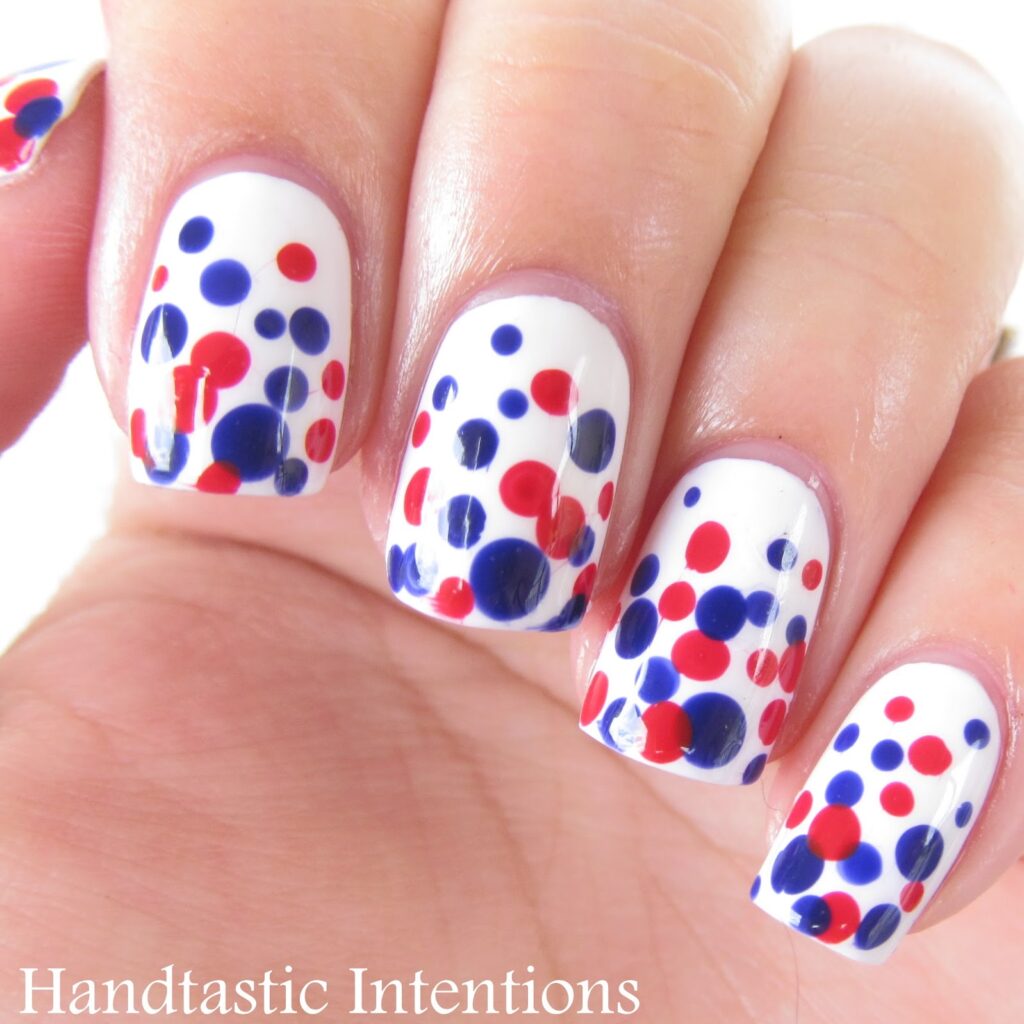 Heart for America Nails | LaLa Love Nail Art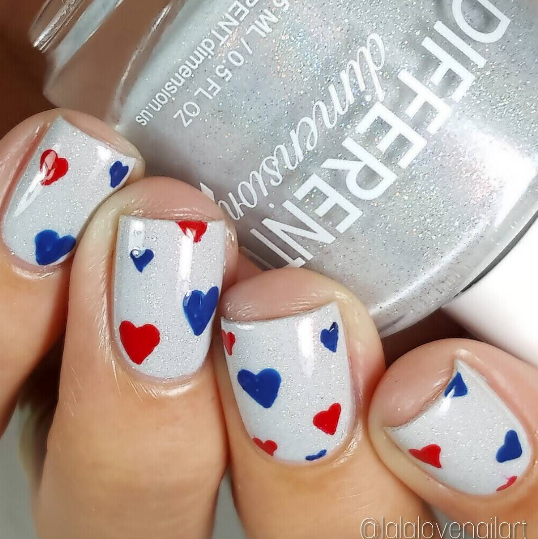 Daisy Nails | Nails By Annie
Fourth of July Fireworks | Nails By Agape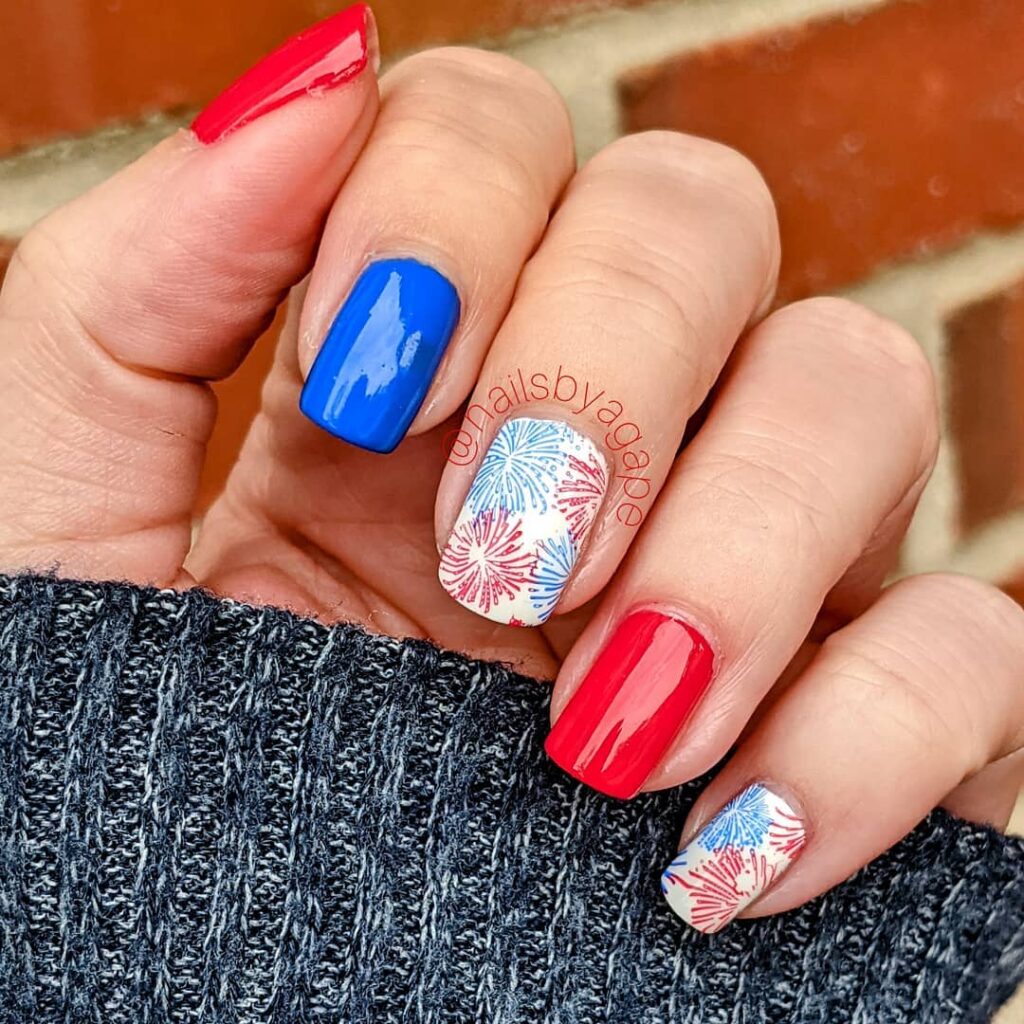 Ice Cream Drip Nails | Hannah Rox Nails
Wonder Woman Nail Design | Nailside
Patriotic Summer Nails | Nails By Hails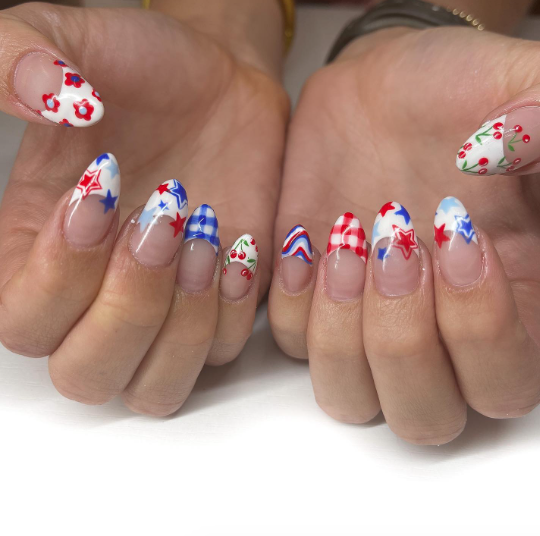 Ombré Popsicle Nails | Nails By Erin
Patriotic Roses Nails | Handtastic Intentions
DIY Coffin 4th of July Nails | Lissette Cruz
Fourth of July Glitter Nails | Hannahroxit
Classy Fourth of July Nails | LaLa Love Nail Art
Striped Gradient | Pointless Cafe
Star Spangled Mani | Idohair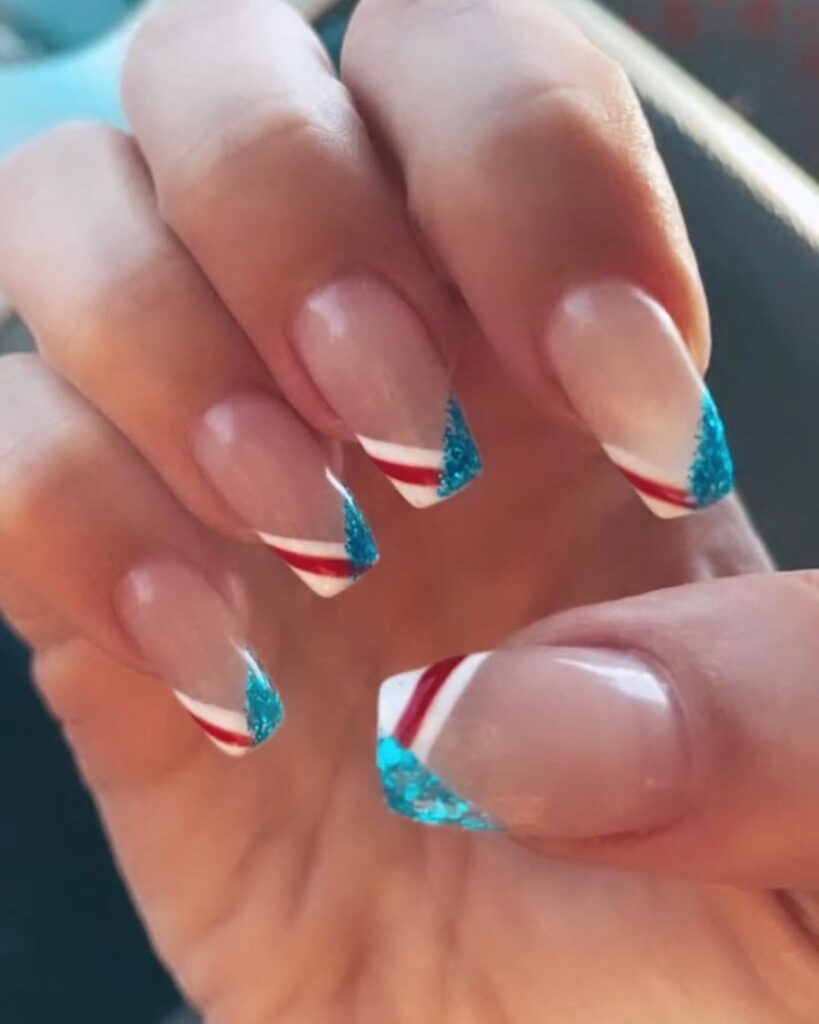 Independece Shimmer Nails | Will Paint Nails For Food
Splatter Nails | Seasonails
Water Marble Nail Design | Sassy Shelly
Tie Dye July 4th Nail Art | Abby Johnson
Independece Day Nails | Devs Nails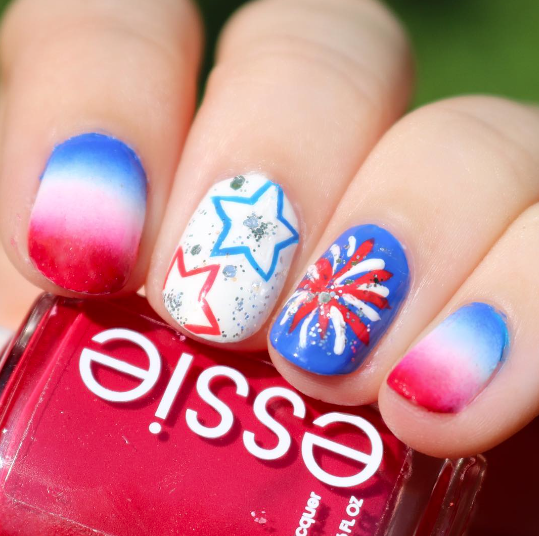 Simple 4th of July Nails Tutorial | Pretty Prudent
Ombre Patriotic Stars Tutorial | Chalkboard Nails
Patriotic Swirls Manicure | Nails By Diem 
Captain America Nail Art | Two 64 Nail Bar
Vintage Flag Nails | Nailstorming
Patriotic Glitter Nails | Hannahroxit
YOU MAY ALSO LIKE:
DON'T FORGET TO PIN THIS FOR LATER!